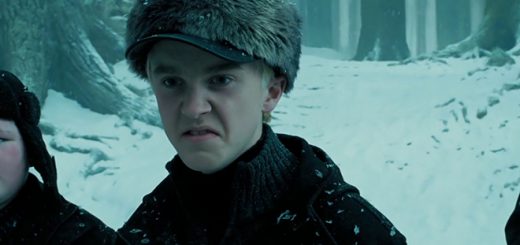 Prejudice runs rampant in the wizarding world, and metaphor can reveal to us both its sources and its solutions.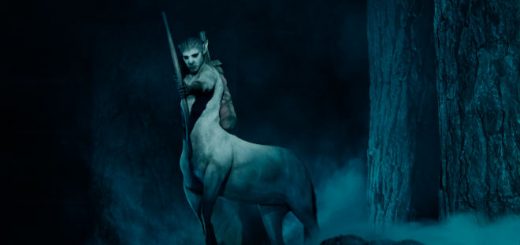 Hermione's SPEW called out the crimes against house-elves, but who is fighting for the rights of other magical creatures?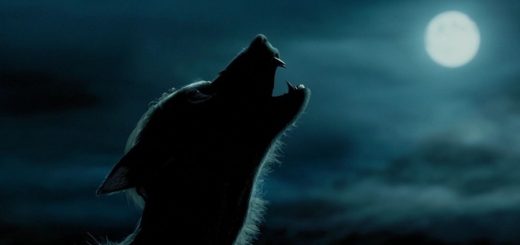 The Ministry of Magic hopes to keep the general public informed of the risks they may face by interacting with half-breeds. Do your best to avoid these subhuman creatures at all costs.