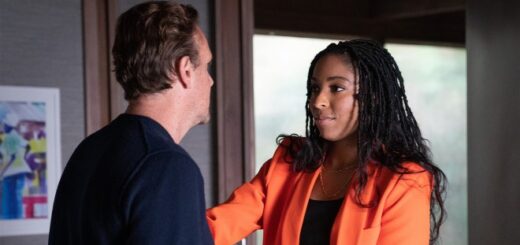 Jessica Williams has expanded on grief, therapy, and the thrills of improv in recent interviews about her role in "Shrinking."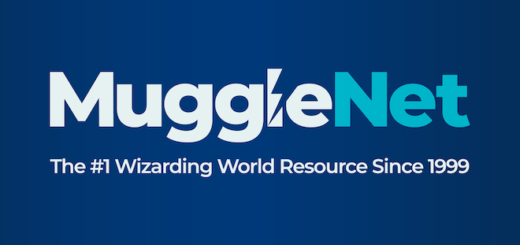 The star of "Hannibal" and "Another Round" never got a chance to discuss his role with previous Gellert Grindelwald actor Johnny Depp.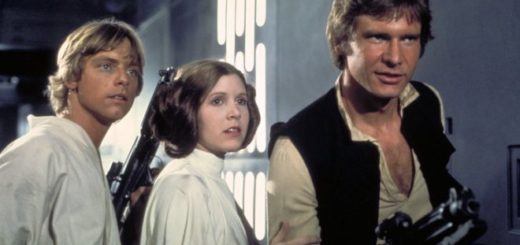 Star Wars Day is finally here! Let's celebrate with some GIFs!