Tagged:
Harry Potter Kano Coding Kit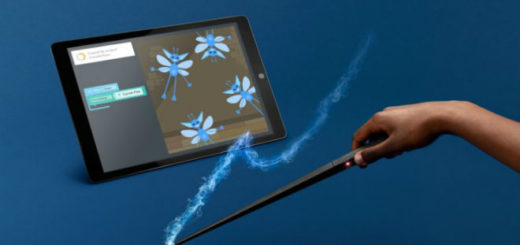 The 2019 International Licensing Awards saw a number of nominations for licensed "Potter" products, including those from LEGO and Kano.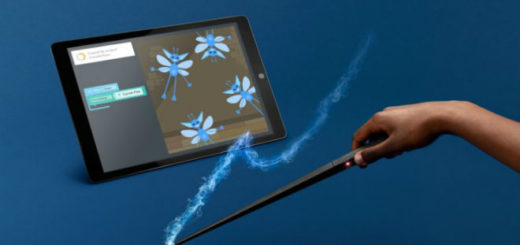 Young witches and wizards in the United States will avoid having a Dursley-ish summer thanks to Microsoft and "Harry Potter" Kano coding kits.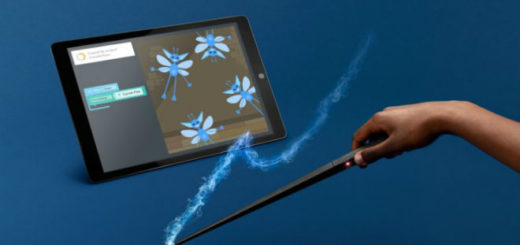 Kano has teamed up with Warner Bros. to create the Harry Potter Coding Kit, which features a wand and interactive, wireless software that allows you to do spells as you learn how to code.