Tagged:
Harry Potter Television Series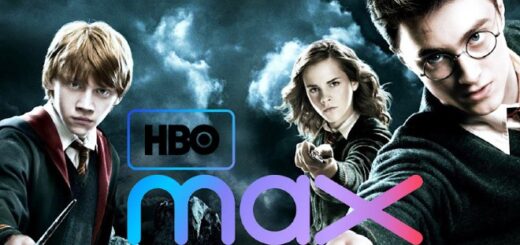 So much more could be done with the plot and beloved characters through seven television seasons.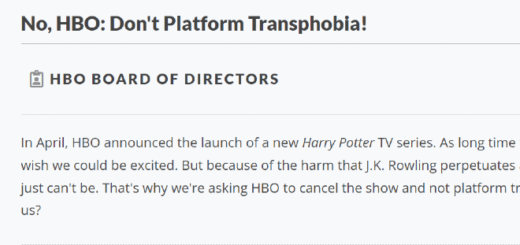 MuggleNet has interviewed a representative of the HP Fans Against Transphobia coalition on its open letter and petition.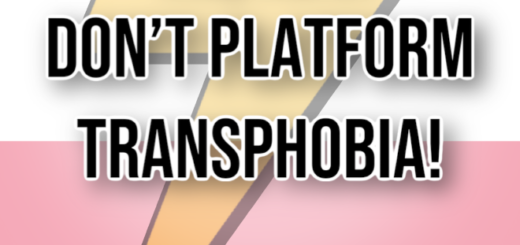 A group of fans, HP Fans Against Transphobia, has created an open letter and petition opposing the "Harry Potter" reboot on Max.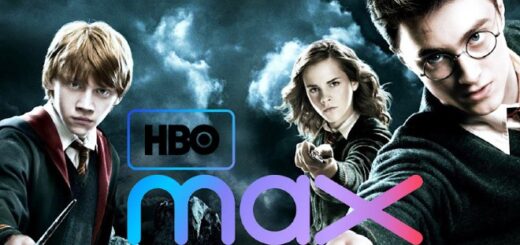 We want to see the "Potter" story expanded by adding other character perspectives. There is so much potential with these possibilities.