Tagged:
Harry Potter tour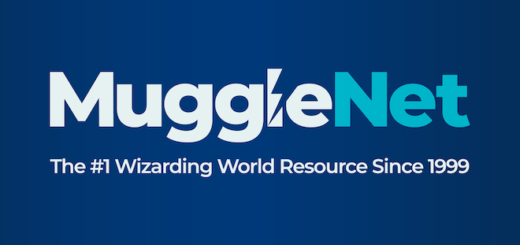 Explore the magic of "Harry Potter" through a virtual tour of some fantastic filming locations.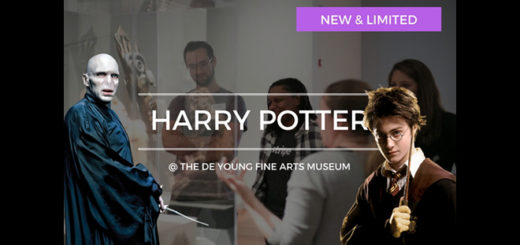 What do you get when you combine "Harry Potter" and fine arts? An unbelievable experience combining OWLs, House ties, trivia, and Quidditch with culture and history.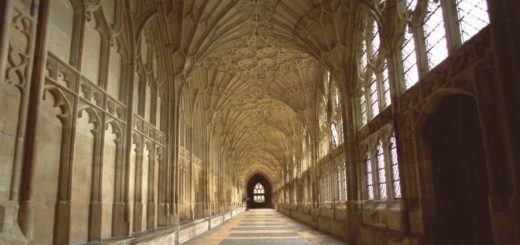 On May 31 and June 1, Gloucester Cathedral hosted two special "Harry Potter"-themed evenings, featuring quizzes, games, and arts and crafts table.