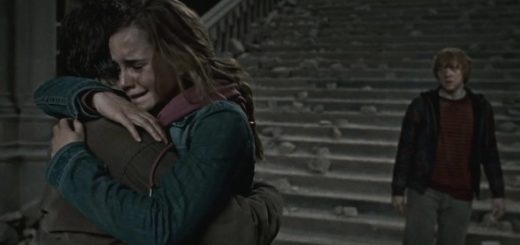 There are so many amazing hugs in the "Harry Potter" films. Here are a few of the best ones.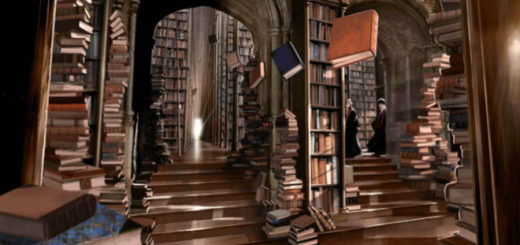 "Books and cleverness" and "Harry Potter" themed? Hermione would approve!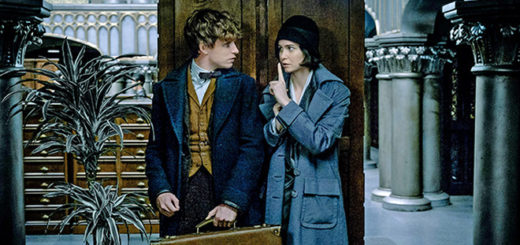 Our hearts can't help but melt as we look back on what we believe to be the top five adorable moments between Newt Scamander and Tina Goldstein.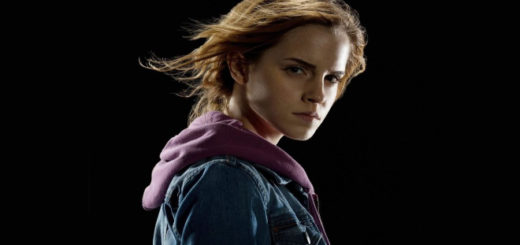 Check out our collection of Emma Watson's powerful quotes to celebrate Women's History Month this March.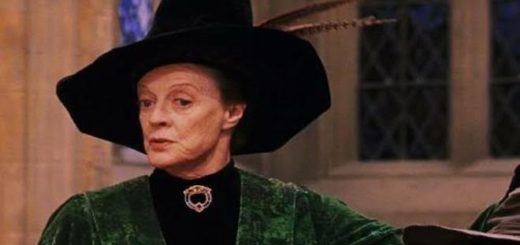 What do feminists and female "Potter" characters have in common? There is a fine line between these historic women and their fictional counterparts.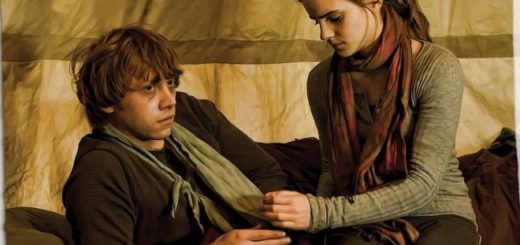 There are so many great "Harry Potter" romantic gestures in the series, but which one is your favorite?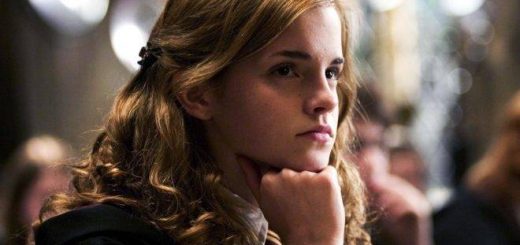 In honor of Library Lovers' Day, I look at five moments Hermione used the Hogwarts library to get herself and her friends out of trouble.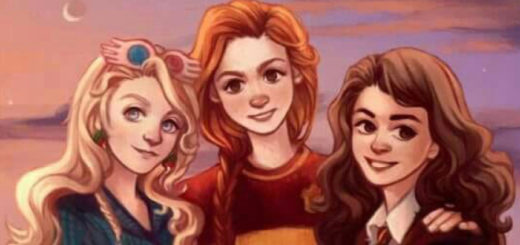 These are cases of women supporting women, something we hope to see more of in literature and popular culture as a positive example for girls of all ages.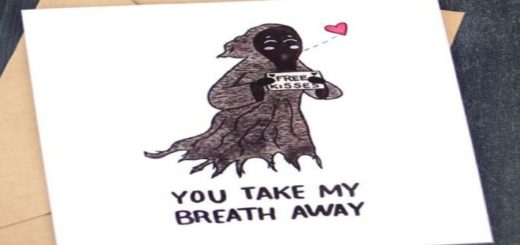 Just because these witches and wizards can do magic doesn't mean they've got everything figured out. Maybe this art by CalliopeCorner more accurately describes how they feel about Valentine's Day.