Tagged:
Hero Fiennes-Tiffin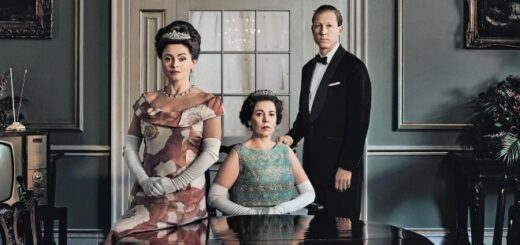 This year's Emmy nominations have recently been announced, and it's definitely a big one for the Wizarding World actors!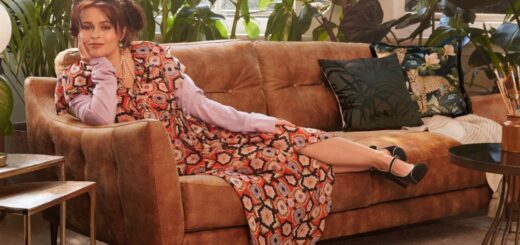 This week's Casting News includes new trailers featuring Brendan Gleeson and James and Oliver Phelps, as well as new cast members for "The Sandman."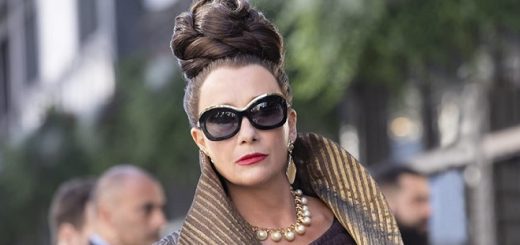 Who doesn't love a little stylish villainy? We've got updates for you on projects involving all the baddies listed in the headline plus much more!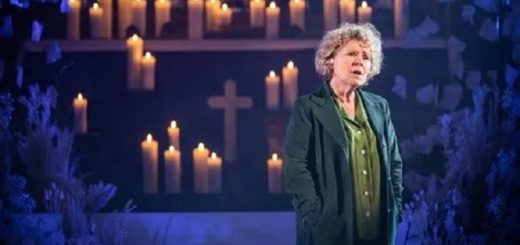 Theaters are struggling right now, but many productions are turning to the internet to generate revenue for themselves and other charitable organizations. You can read about some of them in this week's Casting News.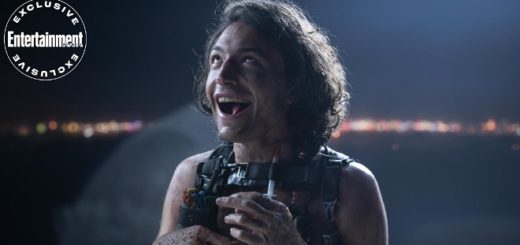 Ezra Miller's secret "The Stand" role is out – and so are his underpants! Plus, Imelda Staunton crusades to save a Christmas tradition in this week's edition of Casting News.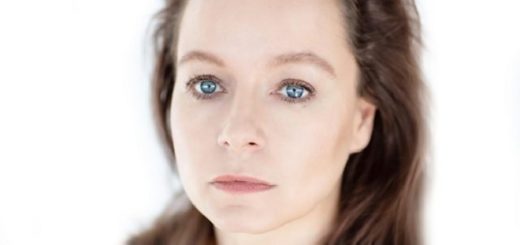 You'll be (not at all) shocked to learn that more movie dates have been pushed back this week. But we also have an inspiring "Desert Island Discs" interview with Samantha Morton in MuggleNet's Casting News, plus much more.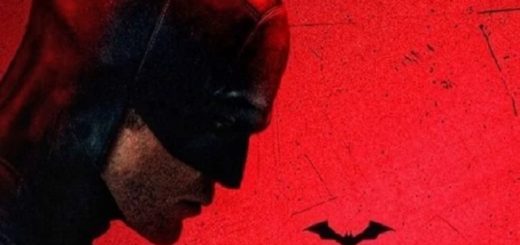 Robert Pattinson is fully recovered from his COVID-19 scare and is back on the set of "The Batman"! But can he out-moody Hero Fiennes-Tiffin in a new Superdry fashion campaign? You be the judge!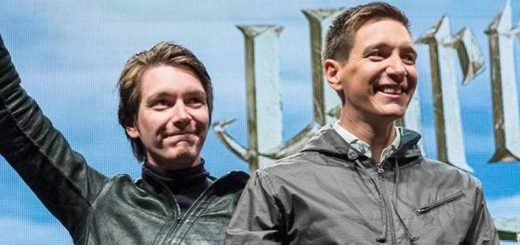 We've got James and Oliver Phelps talking on-set pranks and a first look at Gary Oldman in "Mank" in this week's Casting News! Plus, Shirley Henderson is adding yet another magnificent character name to her growing list.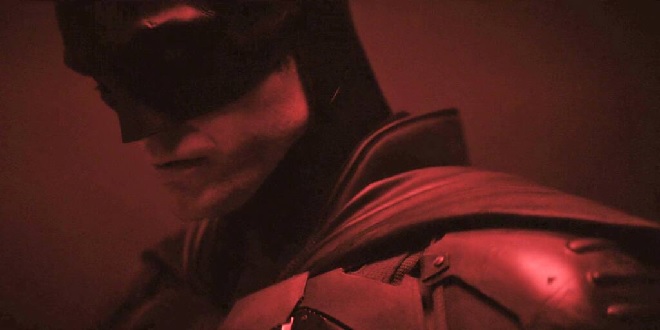 Unfortunately, it's true that production on "The Batman" has stalled due to a positive COVID-19 test for Robert Pattinson. But we still have plenty of other news to lift your chins – and chiseled jawlines – in this week's Casting News!