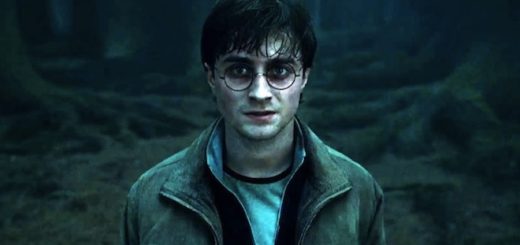 The perfect Thanksgiving starts with countless hours of Daniel Radcliffe.
We take a look at the uncanny similarities between the character of Luna Lovegood and Daniel Radcliffe.
Fancy seeing Daniel Radcliffe in "Horns"? Win a copy of the film from MuggleNet!
Fancy getting your hands on some amazing prizes? Well, be prepared because we have not one but two competitions for you to enter!
Although Daniel Radcliffe's latest film "Horns" only opened in theaters last month, there are already plans in place for the film's Blu-ray release.
Daniel Radcliffe talks joke telling, filming love scenes, and driving without a license in today's episode of "The Talk".
Last night, Daniel Radcliffe took part in a Reddit Ask Me Anything (AMA) session. He answered a wide range of questions, including LOTS of "Harry Potter" questions, as well as things about Elijah Wood, "Horns", his favorite foods, and much more!
Daniel Radcliffe has spoken in a new interview of his frustration on being labeled an "unconventional" romantic lead by the media. He also reveals his ambition to direct in the future – check out the full interview here.
Giant men, giant snakes and giant stars at giant conventions, this week's Social Roundup has gone super sized. Catch up on the latest updates now!