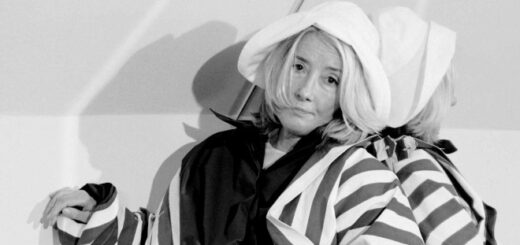 Dame Emma Thompson discussed the joys and perils of showbusiness with "Angels in America" playwright Tony Kushner.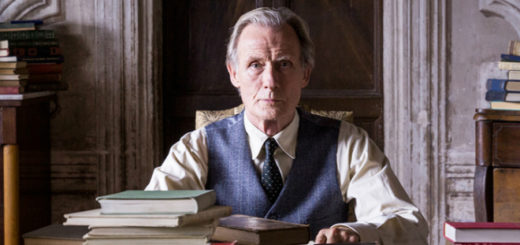 While the world's focus might be on another Harry, our focus is on what our "Harry Potter" alumni have been up to lately! Find out more here!

"Architectural Digest" recently had an interview with the talented and eccentric Helena Bonham Carter, where she reveals her love of Edwardian fashion, Georgian buildings, and "happy ghosts".