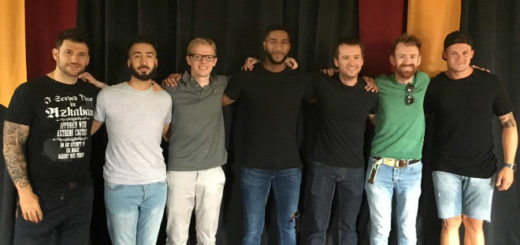 In this week's Social Media Roundup, there's a Malfoy family reunion, a Sorting ceremony, a new puppy, and more!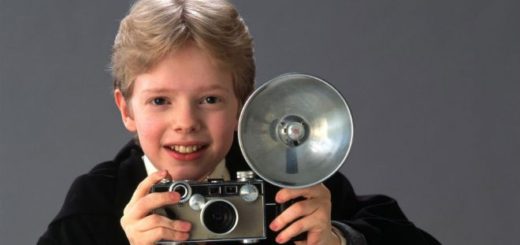 In the latest episode of EW's "BINGE" podcast, actor Hugh Mitchell, who played Colin Creevey in "Harry Potter and the Chamber of Secrets", makes the case for why he thinks Colin didn't deserve to die in the Battle of Hogwarts.
Join us at World of Wizardry in Nottingham, England! Find out more about this magical convention here!