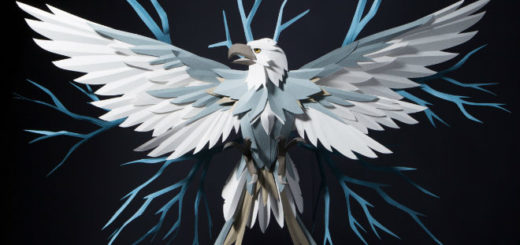 These Hogwarts students would fit in well with the Thunderbirds of Ilvermorny.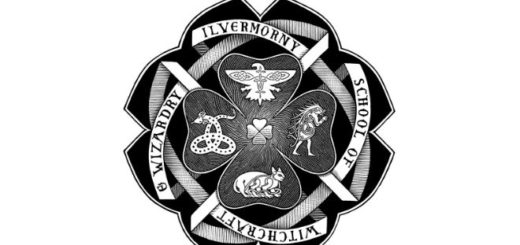 Are you defined more by your mind, body, heart, or soul? Only you can ultimately decide.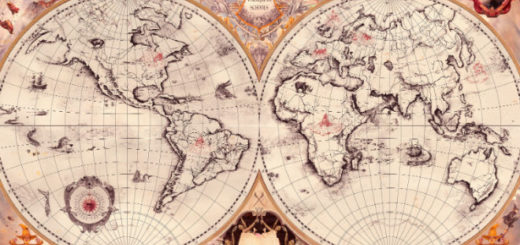 Every "Potter" fan can agree that J.K. Rowling has a way with words. After all, her writing has inspired an entire generation. But does this hold true in other languages?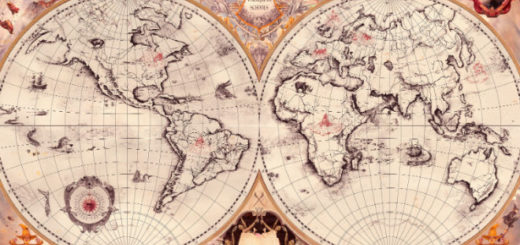 Can we tell what parts of the world the "Fantastic Beasts" films will take us by looking at the cast list?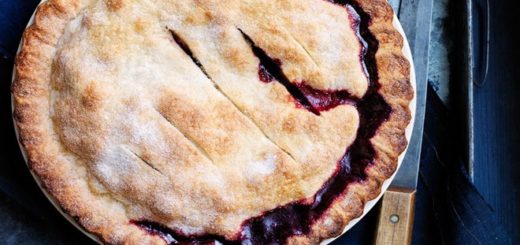 Let us know what rocks your taste buds: cranberry pie or treacle tart!
Why does everyone think James Potter is so great? Here at NoMajNet, we all know who the best James really is.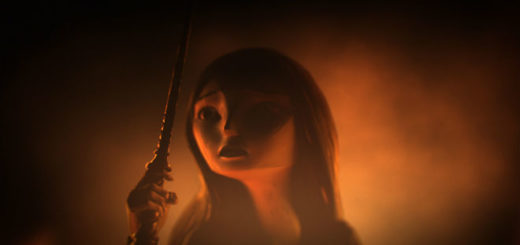 Gather around and grab a butterbeer! She may have crossed the Atlantic to found Ilvermorny School, but there's far more to Isolt Sayre than first meets the eye. It's time to celebrate the wizarding world's favorite Irish American!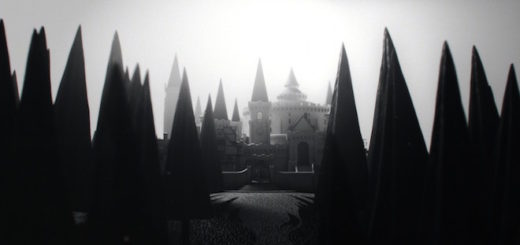 Recently, Rover.com did a fantastic photo shoot with some of Ilvermorny's four-legged friends. Since information on the American wizarding school is still somewhat scarce, we gladly welcomed the insight they could share!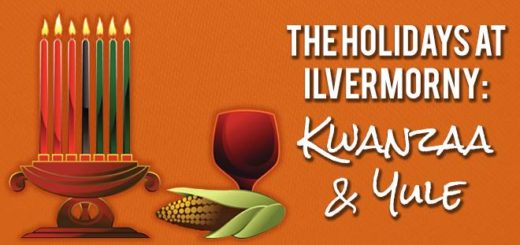 Thunderbird first year Maddie writes home to her mother to tell her about her friend's Kwanzaa celebrations and to ask her something special.