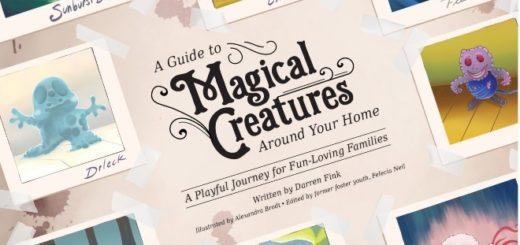 Can you confidently say you know your Fantastic Beasts? Try out this GNOME to see how well you do.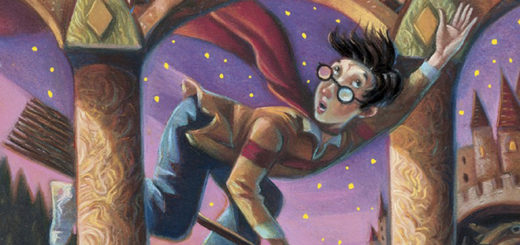 Americanizing books is still a common practice long after "Harry Potter" was released. But if, as readers, we're able to take the whole wizarding world in our stride without ever having visited it, we should also be able to figure out that pudding is more than just a gelatinous treat and trainers are the same as runners.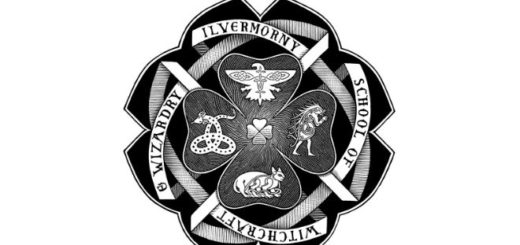 What do you think about Ilvermorny's roots being in Native American mythology? Journey to America with us as we guess Ilvermorny's future.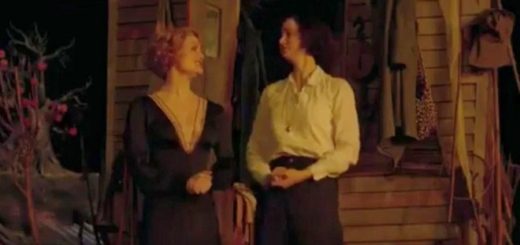 It would be fantastic to see the American wizarding school on the big screen.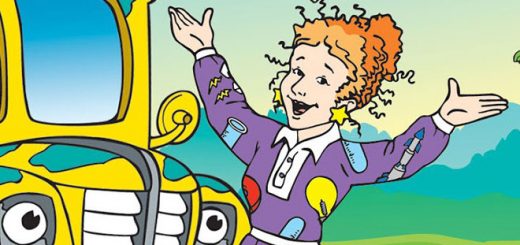 An ex-student of Ilvermorny and in hiding from the magical world, Ms. Frizzle illegally used her magic to teach science to No-Maj children.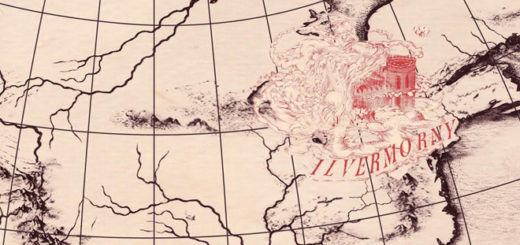 The ideals and traditions behind Ilvermorny School of Witchcraft and Wizardry echo the ideas of freedom that brought so many immigrants, like Isolt Sayre, to America in the 1600s and beyond.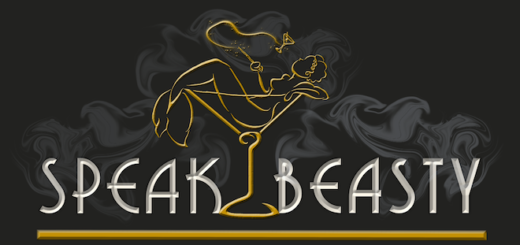 Join hosts Lizzie, Megan, Michael, and common room guest host Melanie as they discuss all things Credence, 1920s slang, and even more Credence.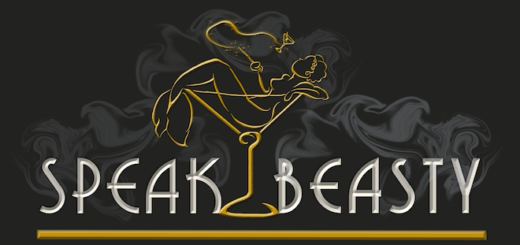 Join as we gush about "Harry Potter: Hogwarts Mystery", discuss the history of the Lestrange family, and discover the origins of the fantastic beast behind the Starbucks logo.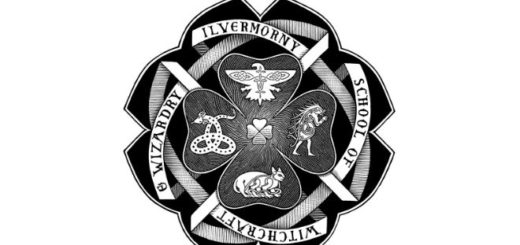 It's St. Patrick's Day! Let's celebrate by delving into Ilvermorny's Irish roots!