Tagged:
IQA World Cup 2021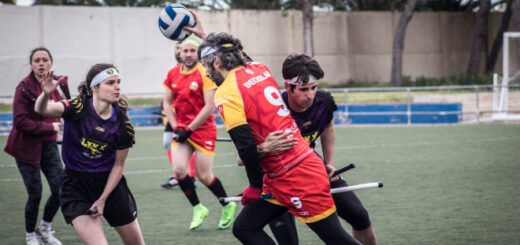 Criteria from the International Quidditch Association's new BIPOC Committee might affect the host location of the next IQA World Cup.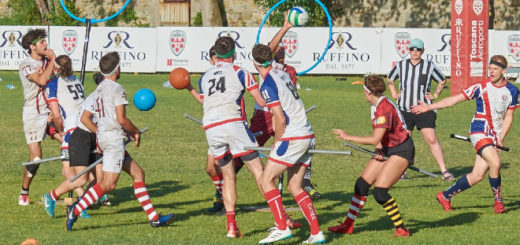 There is a new date for IQA World Cup 2020 that will also affect the dates of the next IQA Continental Games.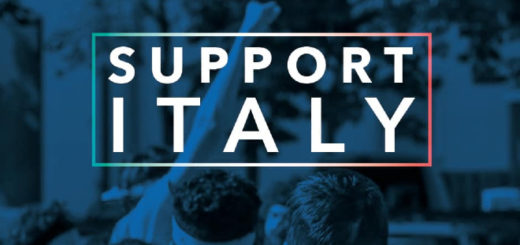 Italy's Muggle quidditch association, Associazione Italiana Quidditch (AIQ), is fundraising to get to IQA World Cup 2021. Learn more about how you can help – and possibly win a prize!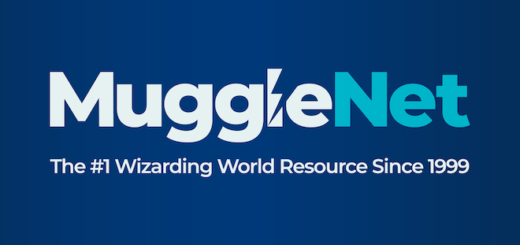 USQ, MLQ, and the IQA support Black Lives Matter. The quidditch community is currently questioning whether or not to relocate IQA World Cup 2021.