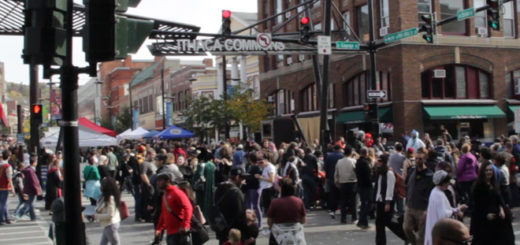 Ithaca's Wizarding Weekend is still a go after Warner Bros. crackdown on "Harry Potter"-themed festivals.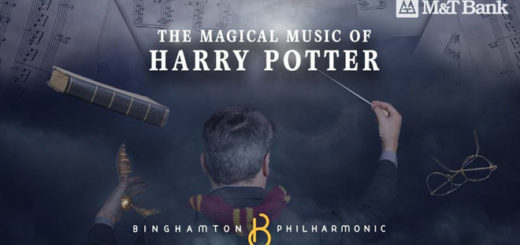 Kick off your Halloween with an enchanting concert presented by Binghamton Philharmonic! Win a pair of tickets to "The Magical Music of Harry Potter"!
What happens when "Harry Potter" fans get wind of a few local businesses taking on a "Harry Potter" theme in a small town in upstate New York? They do exactly what they have become known for: Turn out in staggering numbers.