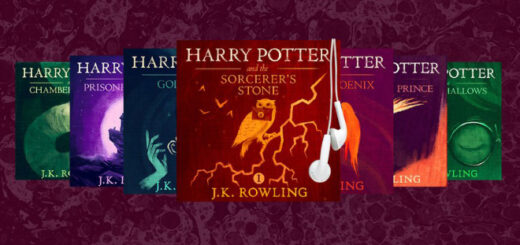 The "Harry Potter" audiobooks have achieved a major milestone on Audible.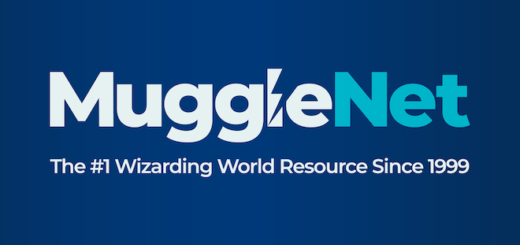 A few of the stars of "Fantastic Beasts" are making waves again in the fashion industry, and three more projects featuring wizarding world alumni have had their release dates pushed back. That and more await in Casting News!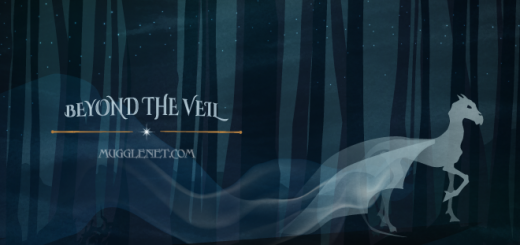 The "Harry Potter" books can teach us lessons about ourselves and the world we live in. This week, Josh Cook tells us how the "Potter" books opened up his world and helped him uncover his own identity.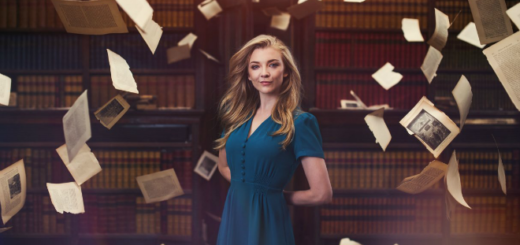 This latest insight into the wizarding world will cover ancient artifacts, invisibility charms, and hidden secrets behind the development of the series!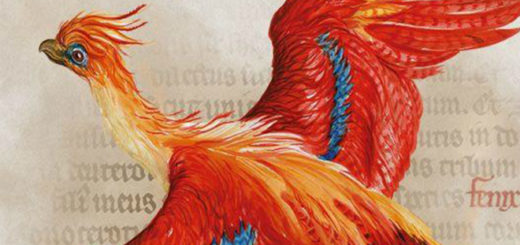 From crafting workshops to book clubs, the New York City stay of the "Harry Potter: A History of Magic" exhibition has something to cater for every "Harry Potter" fan.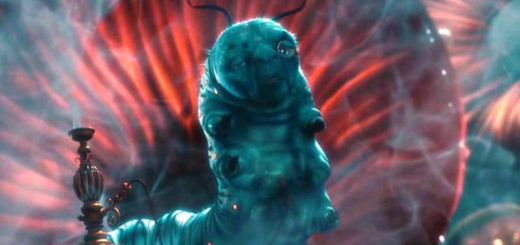 Welcome to this week's Role Call! There are A LOT of new projects in the works for our favorite "Harry Potter" alum, including those of David Tennant, David Thewlis, and David Heyman (Wow! That's a lot of Davids!), and of course, we prepare for Alan Rickman's last film: "Alice Through the Looking Glass". Check out what is in the works below!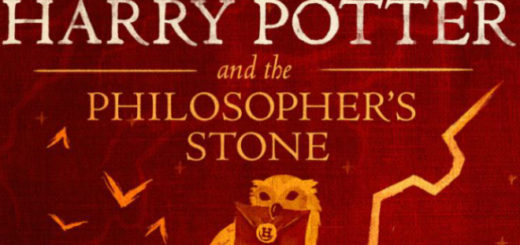 There's been one big thing missing from Audible's library of audio fiction – the "Harry Potter" audiobooks. That is, until now.

Jim Dale, who lent his voice to the "Harry Potter" audiobooks for the US market, is taking his one-man show to London for a limited run! Find out more about "Just Jim Dale" here!
Though his Potter experience ultimately takes up less than 5 percent of the show's narrative (though it included a fabulous anecdote about how he came up with the voice of Dobby) Jim's retelling of the rest of his own life story is no less magical. He talks at length about his career as a singer/songwriter, for instance. Did you know Jim Dale had a brief stint as a British-teen singing-sensation?