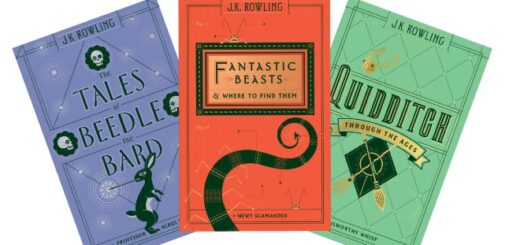 After profits soared by 150% during the pandemic, Pottermore Publishing has now seen profits fall.
Mary GrandPré, illustrator of the US "Harry Potter" book covers, has discussed how she landed the "Potter" job and her love for creating abstract art.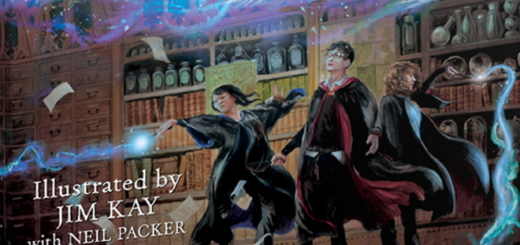 Artist Jim Kay of Bloomsbury's "Harry Potter" illustrated editions has announced he is stepping down from the role to focus on his mental health.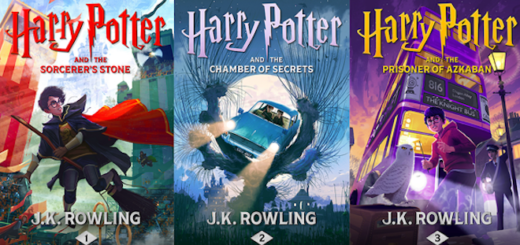 Pottermore Publishing is shining a light on scenes from each "Potter" book with newly designed digital cover art.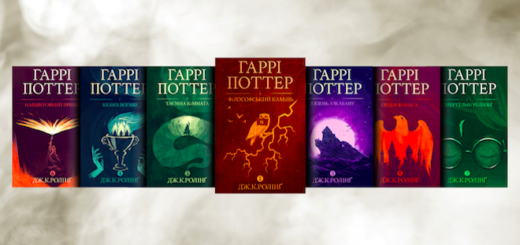 Pottermore Publishing has teamed up with a Ukrainian publishing house to make "Potter" e-books free to read for families affected by the conflict.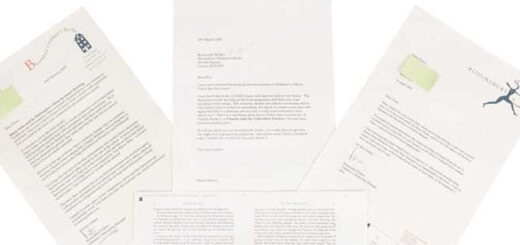 A galley proof of "Philosopher's Stone" and other "Harry Potter" books are set to go up for auction in London this Thursday.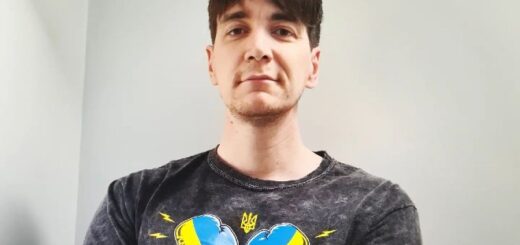 The "Harry Potter" e-books have been removed from Russian libraries, and "Potter" alumni have been helping raise funds for Ukraine.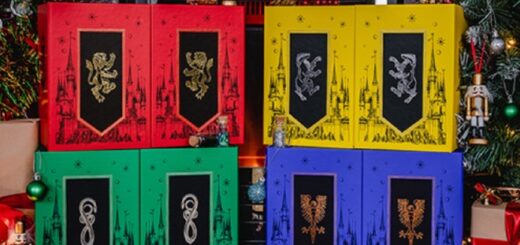 Bloomsbury now has "Harry Potter" House edition box sets available. These are perfect for any "Potter" fan and let you showcase your House pride.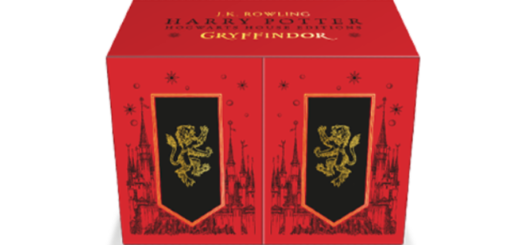 If you want to show House pride, you can now preorder Bloomsbury's House editions of the "Harry Potter" books as a box set.