Tagged:
Jimmy Kimmel Live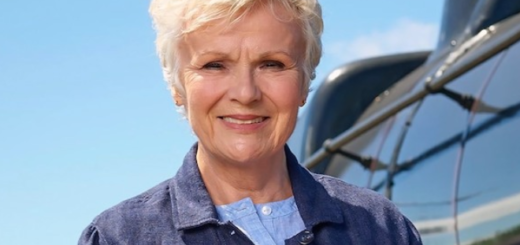 We're thankful for Casting News! Read all about the latest wizarding alumni projects right here! Castium Revelio!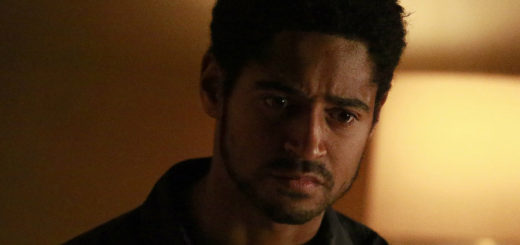 It's "Fantastic Beasts" week! While we all rush out to the nearest theater to dip our toes into our beloved wizarding world, a few of our favorite "Harry Potter" alumni have been busy! From Alfred Enoch to Natalia Tena, we have it all right here in this week's Role Call!
This week, Alfie Enoch (Dean Thomas) appeared on "Jimmy Kimmel Live!" to talk about his current US drama, "How to Get Away with Murder". Alfie also talked about his American accent and taking the bus in LA.