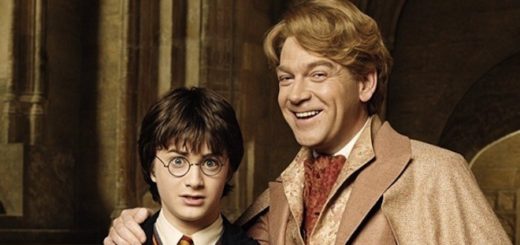 A recent morning routine from Lockhart himself was frankly unhelpful and ridiculous… so here's something that might actually be self-care.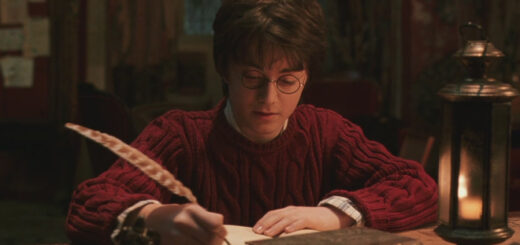 Tired of the same old journal prompts? We've crafted some new magical prompts sure to get you back to the joys of journaling.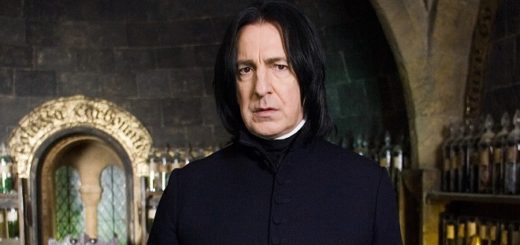 Emulate the brooding intellect and dark humor of Severus Snape with this dark academia morning routine.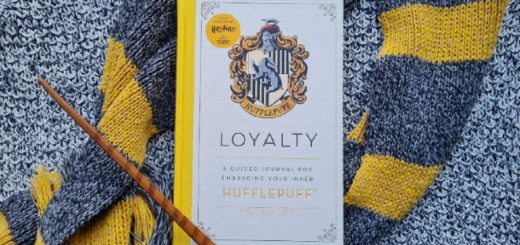 Journal your way to being a better Hufflepuff with "Loyalty: A Guided Journal for Embracing Your Inner Hufflepuff" from Insight Editions.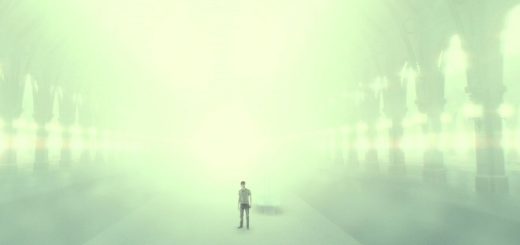 If you love "Harry Potter and the Sacred Text" and have read "The Power of Ritual," join the conversation here to discuss how to connect "Harry Potter" to your spiritual practices.