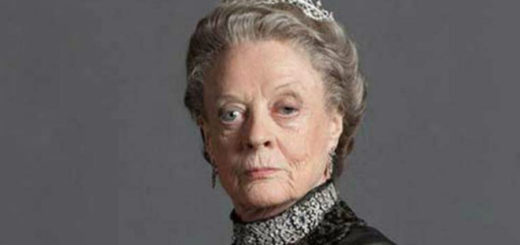 It's that time of year – awards season has well and truly begun.
"Steve Jobs" is the latest in a line of biopics based on the life of Apple co-founder Steve Jobs, which stars Michael Fassbender in the title role. Also featuring in the film is upcoming "Fantastic Beasts" star Katherine Waterston, who plays Chrisann Brennan, Jobs's former girlfriend and mother to his child, Lisa. Read our review here!
This week in Role Call, we experience a number of trailers and clips from some of the most anticipated projects on the slate. From the upcoming series "Dig" to Alan Rickman's return to directing, we have a lot to show you. Dig on in!
Alan Rickman has given a new interview in which he discusses working as a director on "A Little Chaos", what it was like playing King Louis XIV, and his future career plans.

Alan Rickman is interviewed in Toronto as his film "A Little Chaos" prepares to debut at TIFF. Plus, could this role rival Snape? Find out more here!