Tagged:
Kinglsey Shacklebolt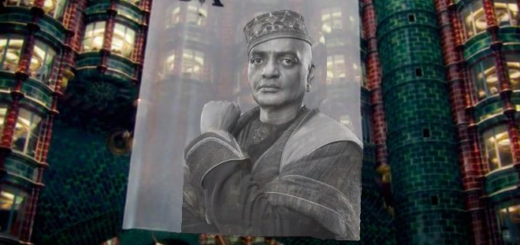 "We're all human, aren't we? Every human life is worth the same, and worth saving."
In the "Potter" and "Divergent" series, characters are split into different Houses and factions. "Potter" characters rarely get a say in the matter of where they belong, but what if they did? Which characters would choose the blunt honesty of Candor?