Tagged:
Lauren Fairweather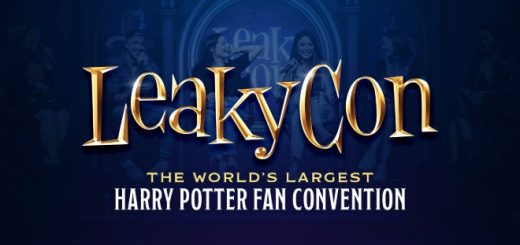 With a concert, jam session, and multiple panels, this year's LeakyCon had a wide variety of wizard rock-related programming.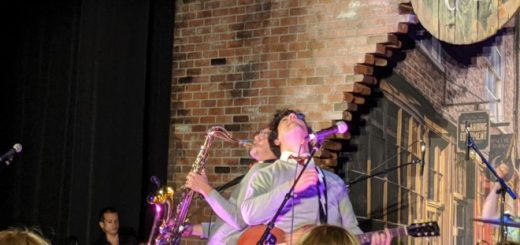 LeakyCon10! is in Boston this weekend, and MuggleNet wrocked out at the wizard rock concert. If you weren't able to be there, here's what you missed!
The wizard rock concerts are always one of the best parts of GeekyCon. The lineup was amazing this year. Didn't get to attend GeekyCon? Don't worry. I'll walk you through some of the best wizard rock bands that were there.