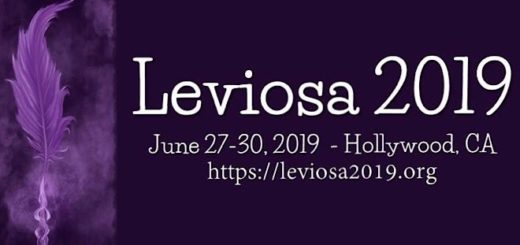 Canon debates, "Potter" games, and in-depth discussions galore helped make Leviosa 2019 a con to remember.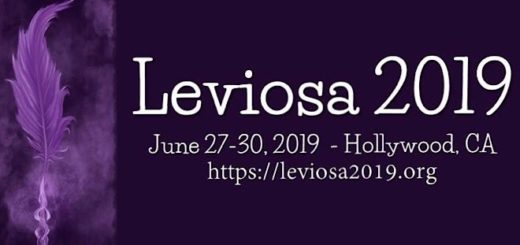 What happens when "Harry Potter" canon and extended canon does not reflect the values and goals of the "Potter" fandom?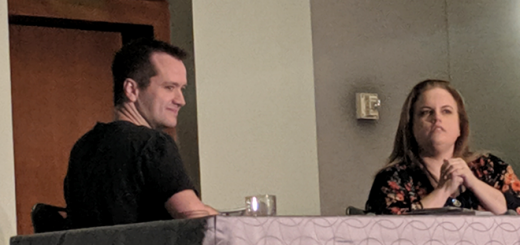 MuggleNet staff members attended Leviosa 2019, held in Los Angeles, California, where Sean Biggerstaff (Oliver Wood) was among the special guests and participated in a Q&A session!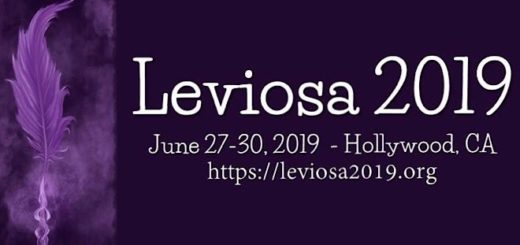 Leviosa is a "Harry Potter" and young adult literature convention and in 2019, it will be hosted in Hollywood! Read more to find out what fun and fascinating things the convention has in store.