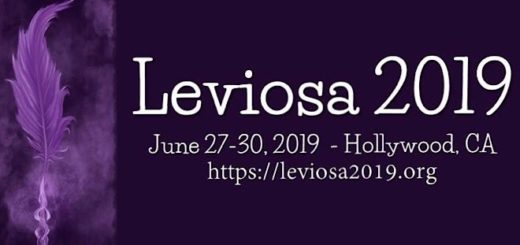 Canon debates, "Potter" games, and in-depth discussions galore helped make Leviosa 2019 a con to remember.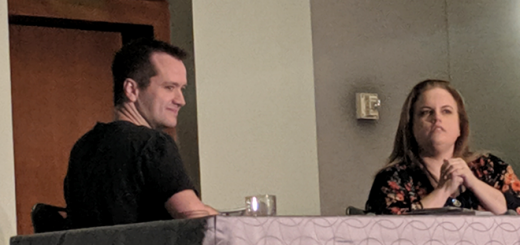 MuggleNet staff members attended Leviosa 2019, held in Los Angeles, California, where Sean Biggerstaff (Oliver Wood) was among the special guests and participated in a Q&A session!

Here are six reasons why going to a "Potter" convention is worth it, straight from the keyboard of a first-time con attendee.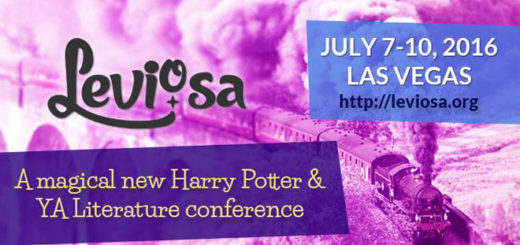 A lot of fun was had this past weekend at the Green Valley Ranch Resort in Henderson, Nevada, where first-time convention Leviosa debuted to an audience of nearly 700 "Harry Potter" fans.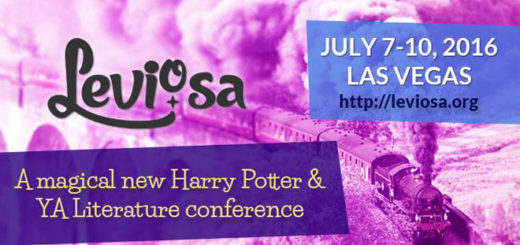 With convention season upon us, there are a large number of nerdy events to attend.
Here's a handy little list of top-notch "Potter" programming, just in case you needed some suggestions.