Tagged:
literary allusion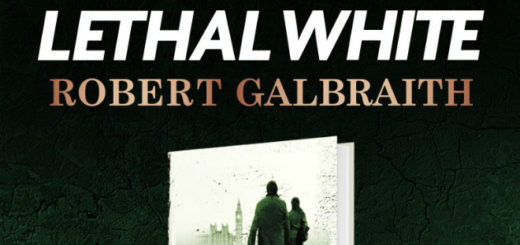 Expert literary sleuth Dr. Beatrice Groves examines what Rowling's recent Latin tweet tells us about the upcoming "Lethal White".

In honor of William Shakespeare's birthday, Dr. Beatrice Groves explores the parallels between the characters in "Harry Potter" and "Henry IV, Part 1".
Dr. Beatrice Groves again dives into literary allusion in Rowling's work: This time, find out the significance of the epigraphs and literary parallels in "The Silkworm".