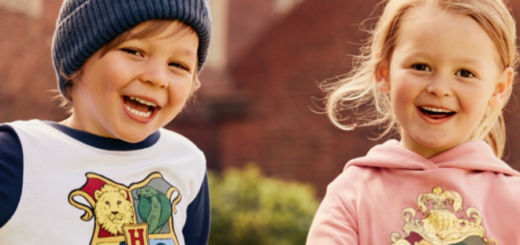 Looking for some magical new merchandise? You're in luck: Merch Madness is here!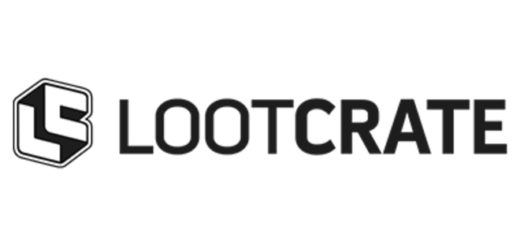 Are you a collector of exclusive "Harry Potter" merchandise? Look no further than Loot Crate's newly announced Wizarding World subscription box from Loot Wear!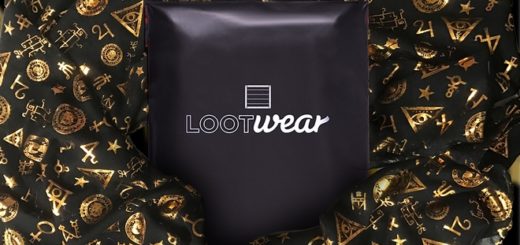 MuggleNet has partnered with Loot Wear for a fantastic and magical giveaway. Learn how you can enter to win!