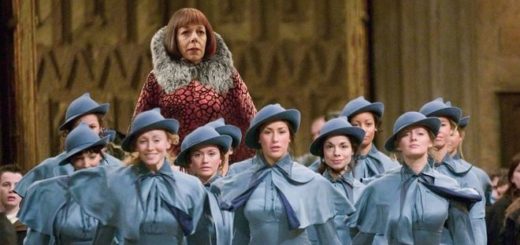 French author Colette may have inspired the French influence on both "Goblet of Fire" and "Crimes of Grindelwald."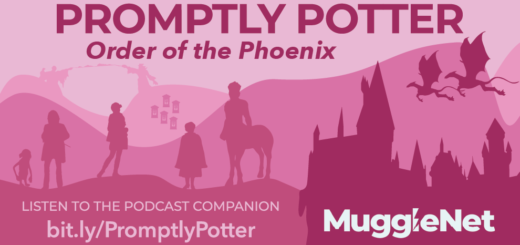 – In Chapter 20 of Harry Potter and the Order of the Phoenix, Hagrid returns to Hogwarts and tells the trio about his trip to visit a colony of giants in an (unsuccessful) attempt...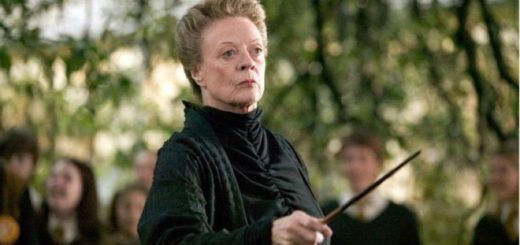 Let's not forget that our favorite "Harry Potter" characters don't have to be in a relationship. These ladies are independent and happy to be so!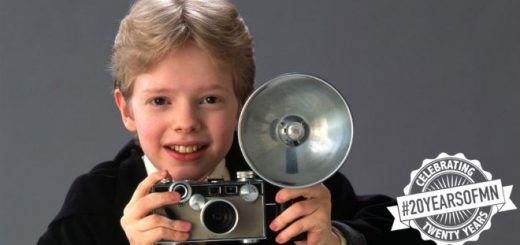 In honor of MuggleNet's 20th anniversary, we are publishing listicles throughout the next few months for you to vote on! Today you can help us decide who the best minor characters are in "Harry Potter"!
In light of the recent tragedy in Paris, we thought we would look back on four particularly outstanding characters from the series who all originated from France.