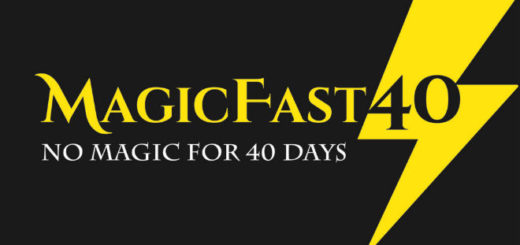 Could you live like a Muggle for 40 days? Read this and you won't have to.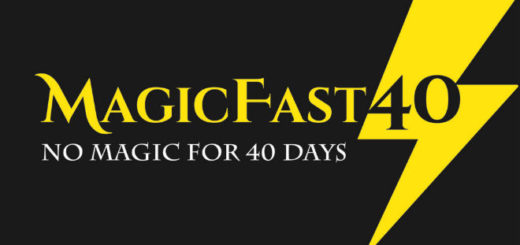 Could you live without "Potter" for 40 days?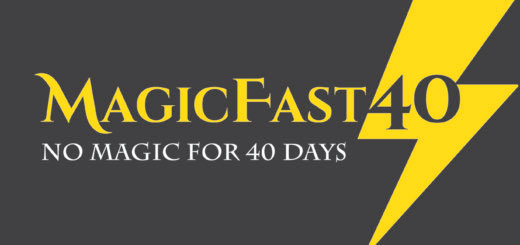 What happens when you live without magic for 40 days and 40 nights? Two of our brave staff members are going to give it a try.