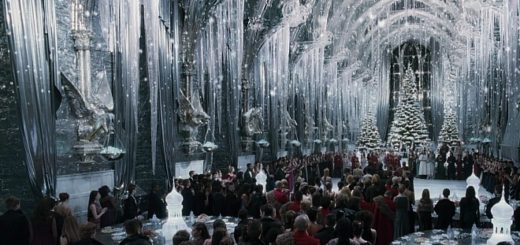 Happy holidays, everyone! In the spirit of Christmas, I looked at my five favorite Christmas presents that Harry received.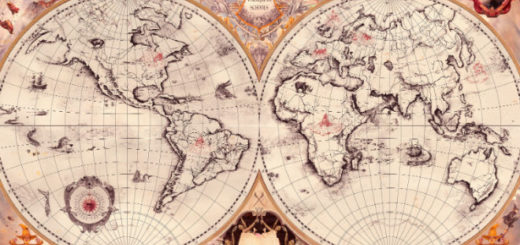 Can we tell what parts of the world the "Fantastic Beasts" films will take us by looking at the cast list?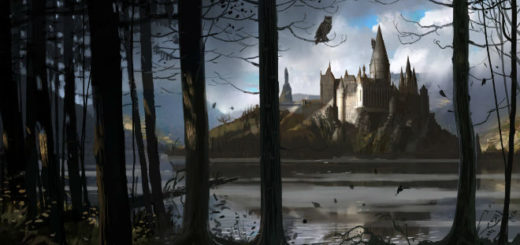 The 20th anniversary of the UK publication of "Philosopher's Stone" brought stunning new House editions of the book with a plethora of extra features! There may be new content and beautiful new packaging in these editions, but was a map really necessary?