Tagged:
Mary-Lou Barebone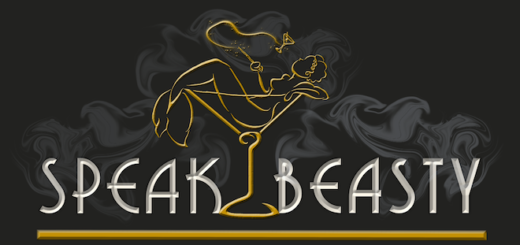 Hosts Amy, Aureo, and Lizzie continue the movie breakdown of "Fantastic Beasts and Where to Find Them".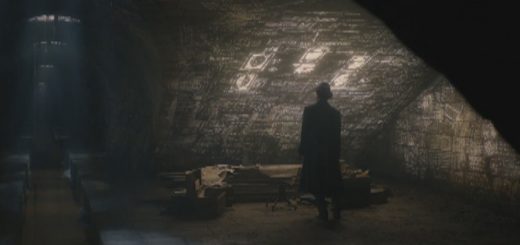 The "Fantastic Beasts: The Crimes of Grindelwald" trailer holds an intriguing detail about Credence Barebone's past. Blink and you'll miss it.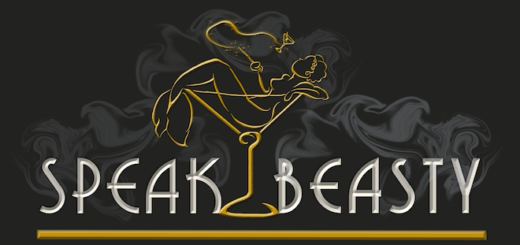 The "SpeakBeasty" team is here for a discussion about "Fantastic Beasts" antagonist Mary Lou, a comprehensive history of the real Salem Witch Trials, and a look at the Runespoor and its magical cone of shame.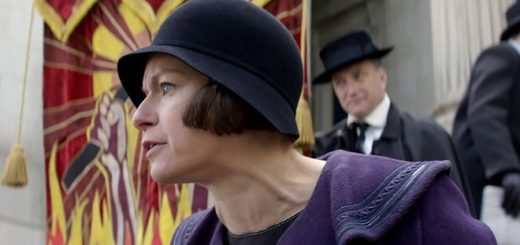 You probably know Mary Lou Barebone hates witches and wizards more than anything, but have you ever wondered why? Some sleuths here at MuggleNet have put together some clues revealing the secrets of the Barebone family!