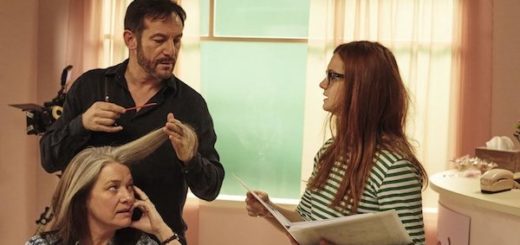 Watch Jason Isaacs star as a self-centered hairdresser in Bonnie Wright's new short film, "Medusa's Ankles"!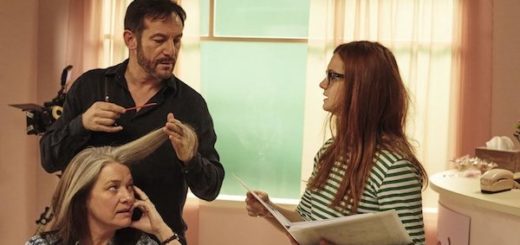 Bonnie Wright premieres her new short film, "Medusa's Ankles", starring Jason Isaacs (Lucius Malfoy) and Anna Shaffer (Romilda Vane)!
This week has been pretty busy in the world of "Harry Potter" alum, but none seem to be busier than Ralph Fiennes. Join us as we dive into his year of on-screen and on-stage productions, learn life lessons from Julie Walters, and get styling tips from none other than Luke Newberry. All that and more in MuggleNet's weekly Role Call!
Though we know her as our Ginny Weasley, Bonnie Wright has recently been showing her talent in a different side of the film industry: directing! Today, through her Instagram, Bonnie announced that she has been developing a film based on the short story "Medusa's Ankles" by A.S. Byatt.