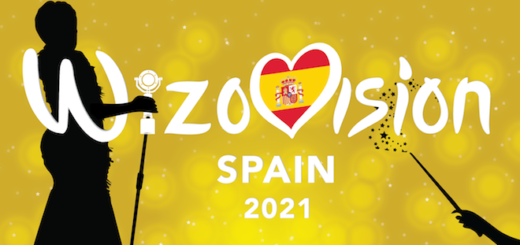 Spain is represented in Wizovision this year by Fénix y las Flamas with their catchy, sexy tune "Aguamenti."
Legends of merpeople are found all throughout history. Will they be found in "Fantastic Beasts"?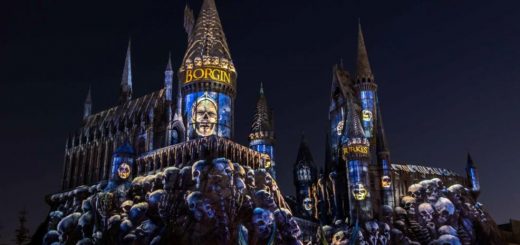 What lurks beneath the surface. Check out our fourth spooky story for 13 Days of All Hallows' Eve!