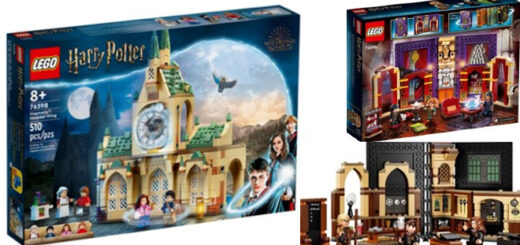 Three LEGO "Harry Potter" sets are being released in March, including two Hogwarts Moments sets.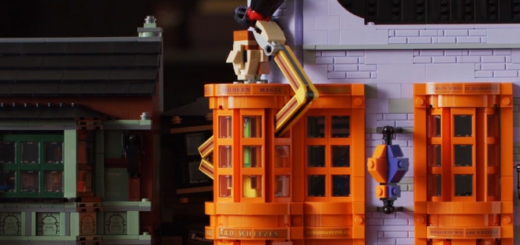 Have you had a chance to check out the latest "Harry Potter" offerings from LEGO? Find out more about them here!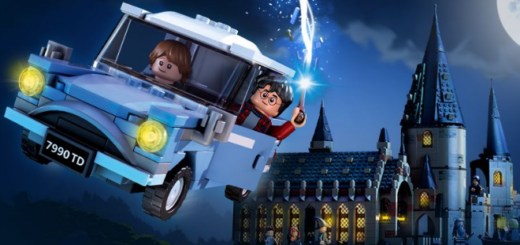 A sneak peek image of the new LEGO Flying Ford Anglia was spotted on the official LEGO website! The Ford Anglia is part of the Whomping Willow set coming this summer!