Tagged:
Minister of Magic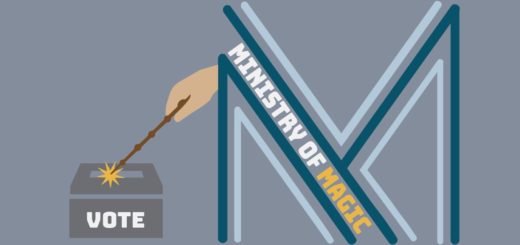 The election for Minster of Magic is heating up with coverage from the most recent debate.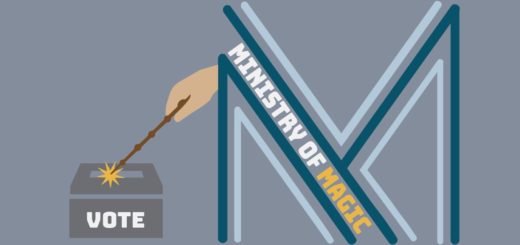 Learn more about about Minister of Magic candidate William Waverly.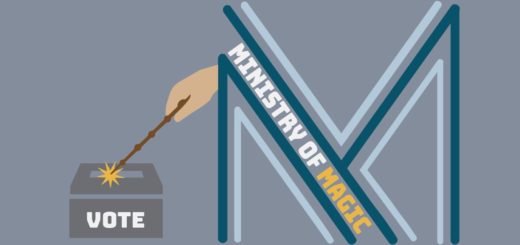 It's that time of year again! It's election season! Let's meet our first candidate!!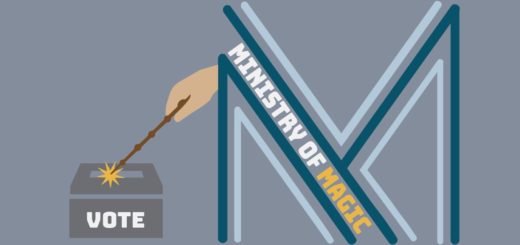 Election season is coming up. Whom will you be voting for?