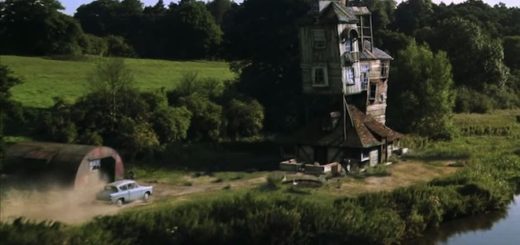 Looking for something to do this summer? Here are our top reasons why you should spend it at the Burrow.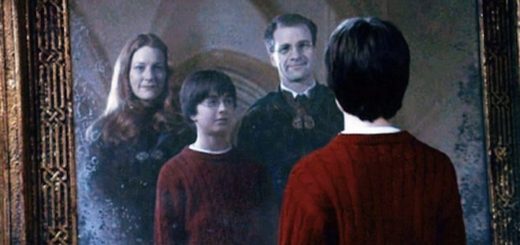 When it comes to my favorite Marauder, it's James Potter who steals the spotlight, and here's why.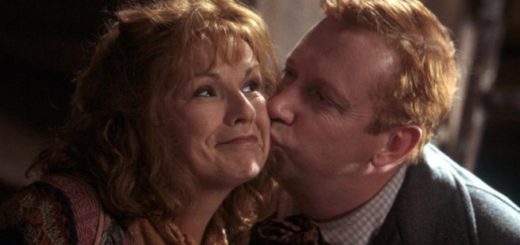 Here are a few tips we know Molly Weasley would have used to get the most out of the pieces in her (and her kids') wardrobe.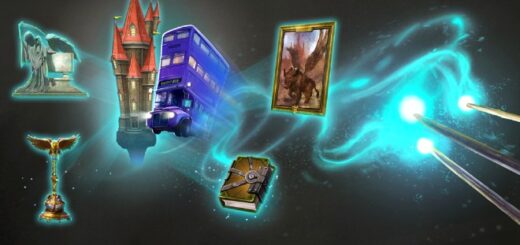 For the April 2021 "Wizards Unite" Community Day, players will be guaranteed certain Foundable Fragments in specific Chambers of Fortress Challenges.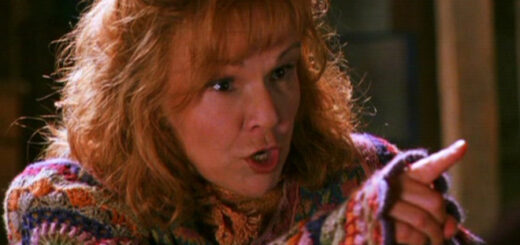 In honor of Mother's Day in the UK, on a tier list of popular maternal characters in TV and film, Molly Weasley ranked in the second-highest tier.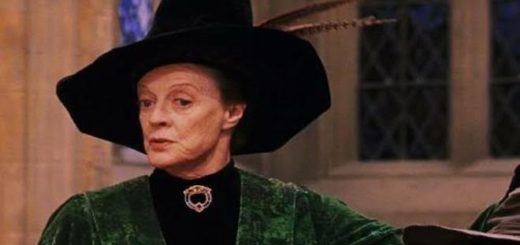 What do feminists and female "Potter" characters have in common? There is a fine line between these historic women and their fictional counterparts.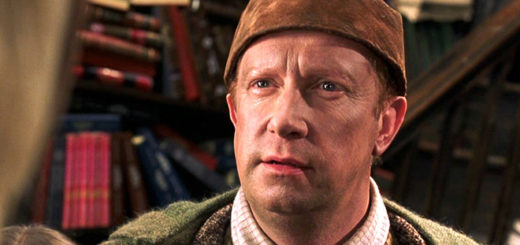 The Weasley patriarch undeniably holds the title of the best father ever, but – come to think of it – he's also the most desirable man in the Potterverse, and here's why.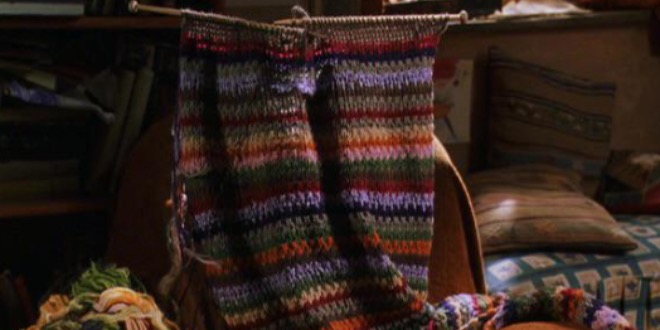 Enchant your knitting needles and prime your crochet hooks, because it's time for some "Harry Potter"-themed holiday crafting. Molly Weasley has some suggestions for yarn perfect for different characters.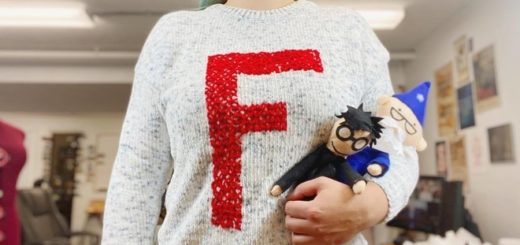 Treat the "Harry Potter" lover in your life to a personalized Weasley jumper this Christmas. Check out this easy DIY to see how to make anyone feel like a Weasley.