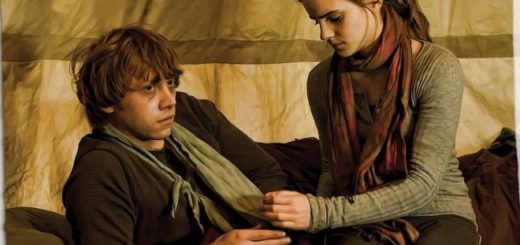 There are so many great "Harry Potter" couples in the series, but which scene is your favorite?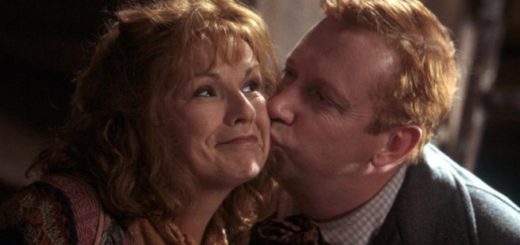 Molly and Arthur are the ultimate power couple. In honor of Spouses Day, I look at the reasons why.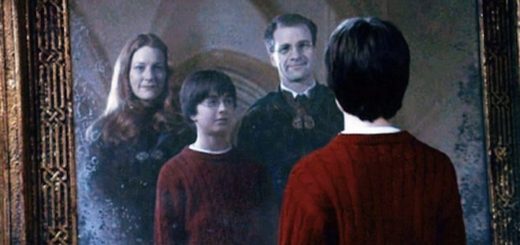 In honor of Parents' Day, I looked at my top five favorite parental figures. Who are yours?