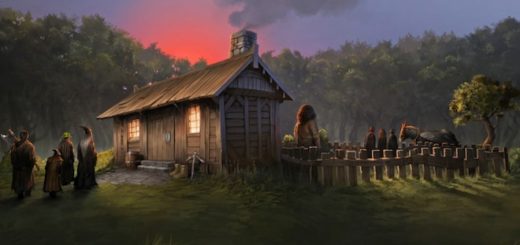 Buckbeak has his own unique personality type, and we're exploring Hagrid's hut to find out which one it is.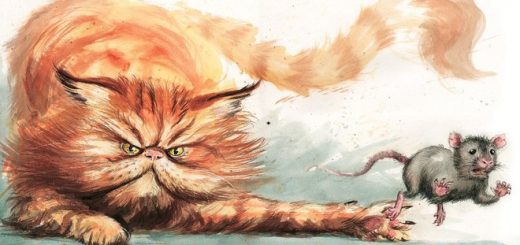 Do you love Crookshanks or just want to learn more about this mysterious cat? Check out this article for more theories.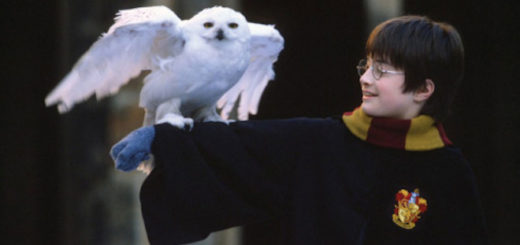 What personality type does Hediwg have? She's a rare sociable introvert.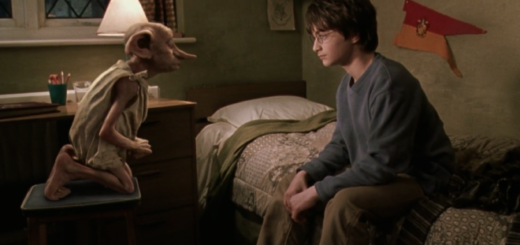 Dobby is a rare character, so what would his Myers-Briggs personality type be? We're looking back on Dobby's best moments to find out.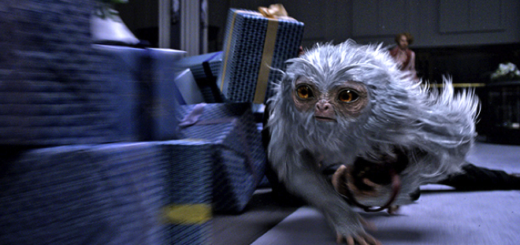 Can you tell where Dougal the Demiguise is hiding? We're trying to discover his Myers-Briggs personality type!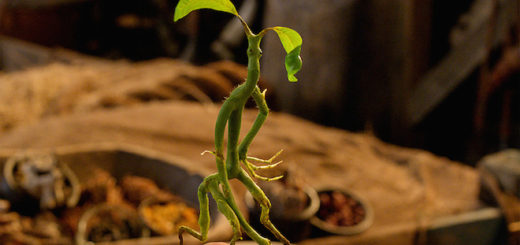 Did you know that even Bowtruckles can have a specific personality type? We're venturing into Newt's pocket to talk with Pickett and learn more about him!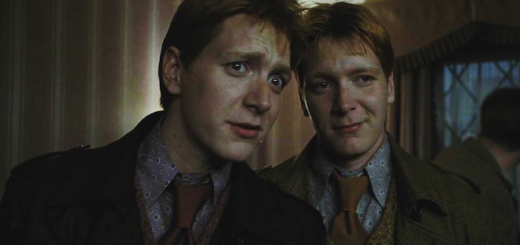 Which "Harry Potter" and "Fantastic Beasts" characters share the same Myers-Briggs personality types? Hint: Fred and George Weasley don't!