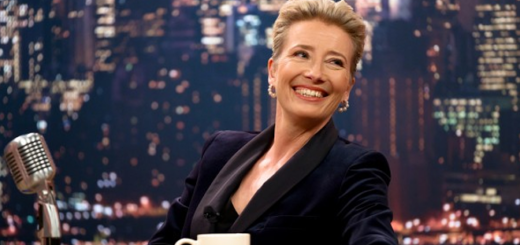 Castium Revelio! Looking for LEGOs? Convention appearances? Even theme park music? It's all right here!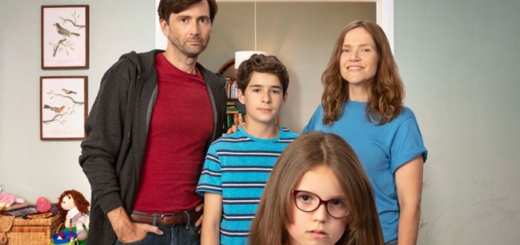 Castium Revelio! Our latest edition of Casting News is here, and it's full of magical updates. If you're a fan of just about anything, this week's edition has you covered!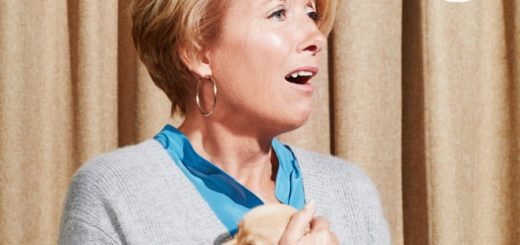 From cavemen to puppies, the "Harry Potter" and "Fantastic Beasts" cast members know how to entertain us and make our hearts melt. This week, we check out new trailers for Eddie Redmayne's "Early Man" and Miriam Margoyles's "The Man Who Invented Christmas". Plus, we lose our minds over Colin Farrell cuddling a puppy at Toronto International Film Festival!