Tagged:
Netflix comedy special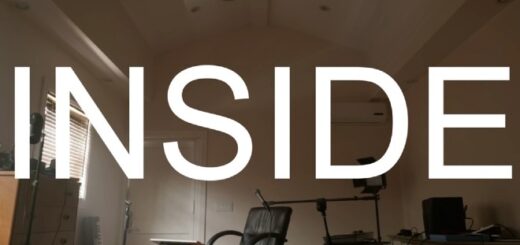 Could we interest you in mania all of the time? A little Pottermania all of the time?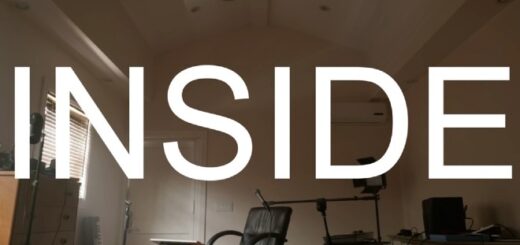 We're such big fans of Bo Burnham that we're following up our first parody of one of his earworms with a sequel.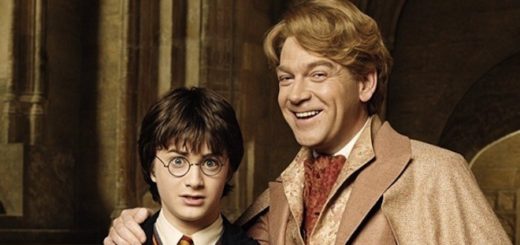 Move over, Jeff Bezos ⁠– we've reimagined the satiric song from "Bo Burnham: Inside" with a certain dishonest Defense Against the Dark Arts professor.