Much like Agatha Harkness from "WandaVision," Dolores Umbridge is another character we love to hate and deserves her spotlight moment.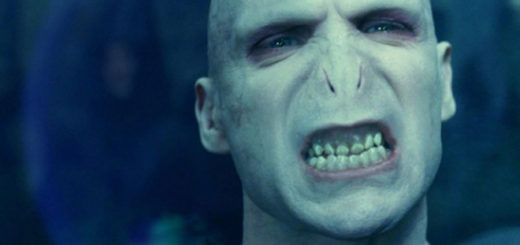 Are you a fan of ABBA's song "Angel Eyes"? Then check out this parody version!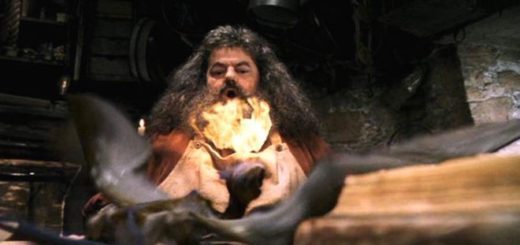 You know Spyro and Mushu, and Typhon and Kraken, Smaug, Puff, Fing Fang Foom, and hydras, and Draken.
But do you recall the most famous dragon of all?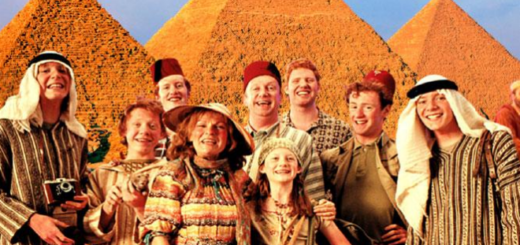 In this song parody to the tune of "Sealed with a Kiss" by Bobby Vinton, Harry expresses that the Weasleys are his "real family."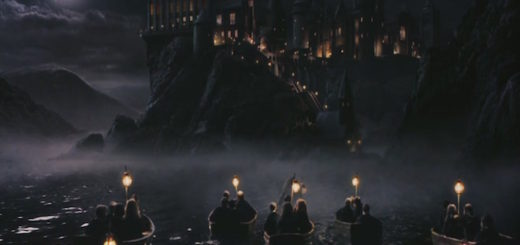 In this song parody to the tune of "Sailing" by Gavin Sutherland, the narrator yearns to return to Hogwarts.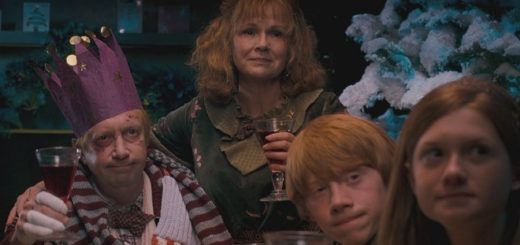 This song parody, to the tune of "I Will Wait for You" by Michel LeGrand, describes Harry longing for the Weasleys to rescue him from the Dursleys.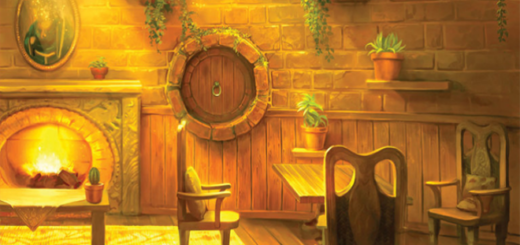 This song parody to the tune of "Feelings" by Morris Albert describes how the ceilings of the Ravenclaw common room make the author feel dizzy, but the ceilings in the Hufflepuff common room don't bother them.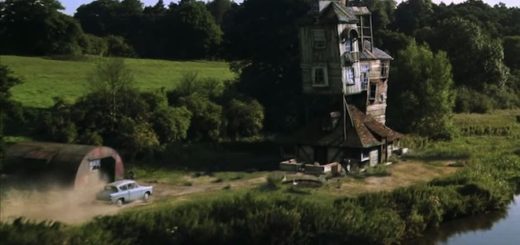 Sung from the perspective of Harry Potter and to the tune of "Lady" by Kenny Rogers, this song parody describes his love for the Weasley family.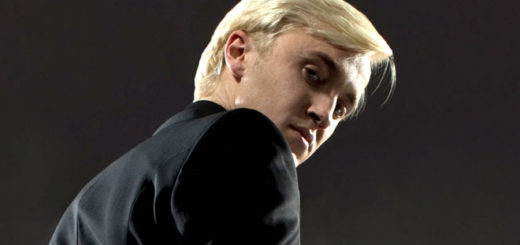 The Malfoy family is the subject of this parody of the theme song to "The Addams Family".