You know you're still obsessed with the "Harry Potter" series when you do any or all of these things.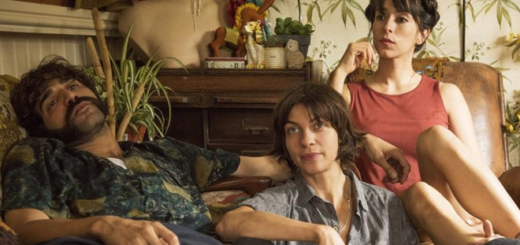 If you're a fan of adaptations, you're in luck! This week's Casting News has plenty of magical updates in store, so let's dive in!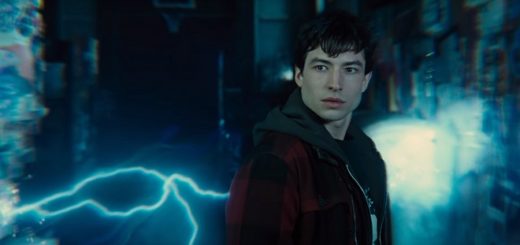 In this week's casting news, find out which "Flash" star has a crush on Tom Felton (join the club!), which "Potter" actor may be returning to the Whovian universe, and what might be haunting Domhnall Gleeson!