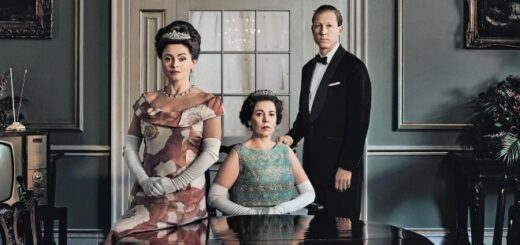 This year's Emmy nominations have recently been announced, and it's definitely a big one for the Wizarding World actors!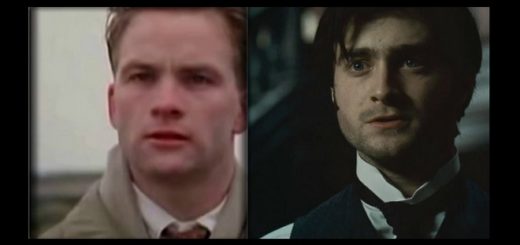 We've got a slew of new trailers for you this week that range from the unnerving to the downright disturbing. Plus, find out what macabre role Daniel Radcliffe and his on-screen dad, Adrian Rawlins, shared more than 20 years apart!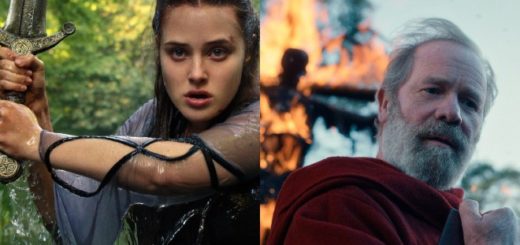 Peter Mullan, who played Yaxley in the "Harry Potter" films, is set to star in Netflix's new series "Cursed". This series is a new take on the King Arthur legend, and the trailer is action-packed.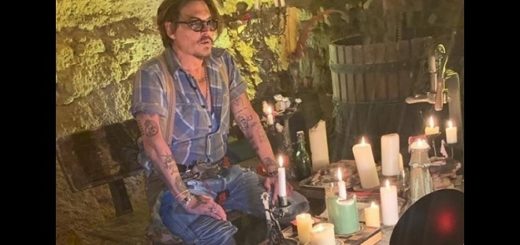 The stars of the Wizarding World are making us proud with their goodwill efforts during this trying time. And that includes Johnny Depp, who has finally made his social media debut!
We've got not one but two trailers from "The King's Man", plus Jason Isaacs voicing an AU Superman and things you may or may not have wanted to know about Robert Pattinson!
A few of the stars of "Fantastic Beasts" are making waves again in the fashion industry, and three more projects featuring wizarding world alumni have had their release dates pushed back. That and more await in Casting News!
We've got the deets on three major projects featuring ensembles of wizarding world alumni for you this week, along with a new release date for "Playmobil: The Movie", Jude Law suffering for his art, and Ralph Fiennes making a bid for the next major action star.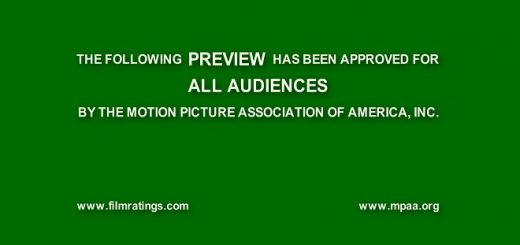 San Diego Comic-Con saw a number of projects featuring wizarding world alumni get new trailers released last week, and we've gathered them all for you! Plus, a few big film festivals are coming up, and you can read about them in Casting News.
Newsflash! Ezra Miller is still, apparently, the Flash. Meanwhile, we've also got "The Dark Crystal: Age of Resistance" character portraits for you, plus tidbits about four of the "big seven" in this week's Casting News.