Bonnie Wright's latest directorial project is now available to watch online! Check out her three-part web series now!

Bonnie Wright has an exciting new directorial project coming up! "Phone Calls", an anthology series that Bonnie co-directed and co-produced, will premiere at the Tribeca Film Festival in New York City next month.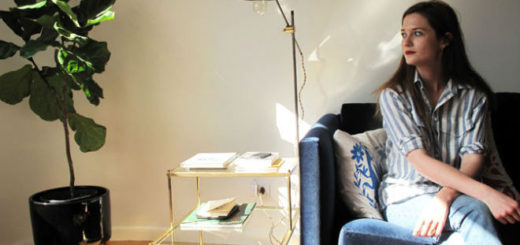 Once again, our alumni are busy with a range of new projects and releases – from mysterious projects to interactive interviews and cast reunions!