Tagged:
Poppy Corby-Tuech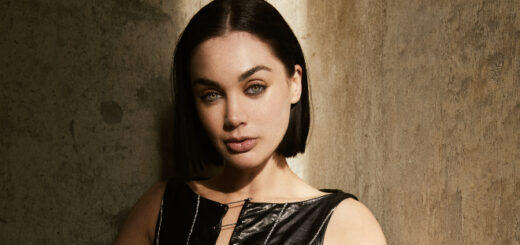 Poppy Corby-Tuech discusses Vinda Rosier's "Dark Shadows"-inspired wardrobe and how her quiet character comes to life.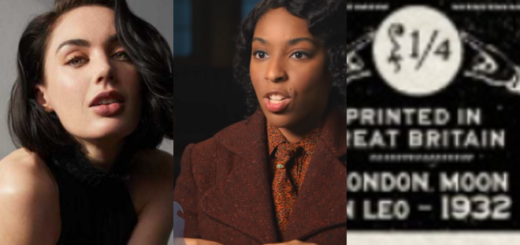 We now have confirmation that "Secrets of Dumbledore" will be set in the 1930s and a look behind the scenes.
Wizarding World stars have been getting into the spirit of Halloween by donning costumes and picking pumpkins. Plus, who's returned to Instagram?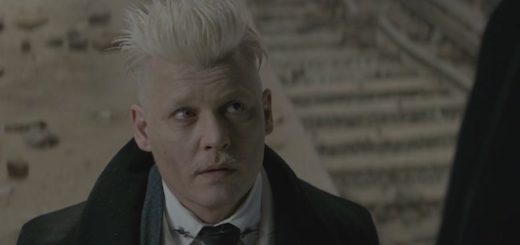 We have even more new stills from "Crimes of Grindelwald"! Take a look!