Category:
Secrets of Dumbledore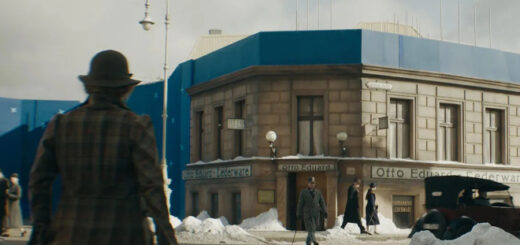 From magical ministries to digi-doubles, VFX Supervisor Oliver Schulz discusses the VFX tricks in "Secrets of Dumbledore."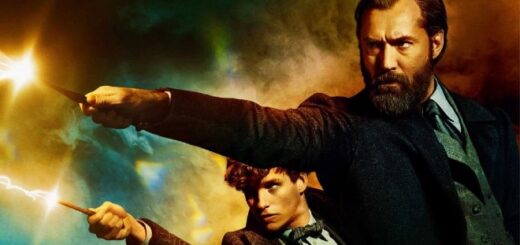 "Fantastic Beasts: The Secrets of Dumbledore" was ranked as the top streaming movie among US consumers during the first week of June.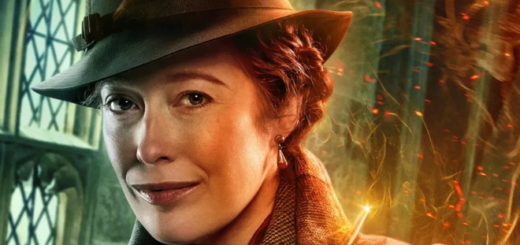 Victoria Yeates has revealed what it was like filming "Secrets of Dumbledore" and what she would do if she could spend a day with her character.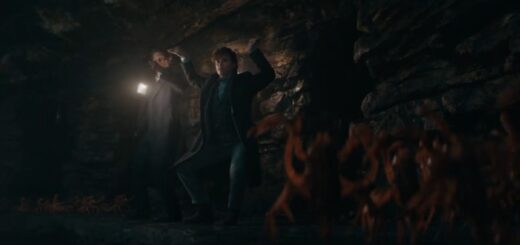 Production VFX supervisor Christian Manz has dished on the manticore's design and the "swivel but delicately" choreography in "Secrets of Dumbledore."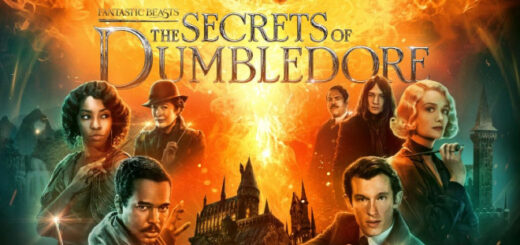 Are you ready to add a new DVD to your collection?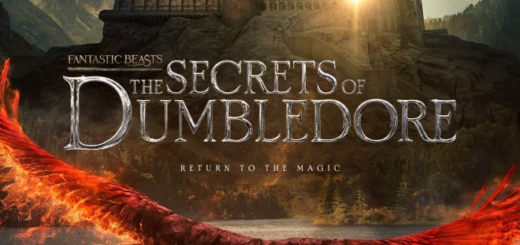 It's time to crank up the surround sound system and get to streaming.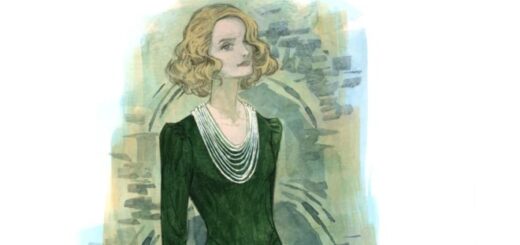 Costume designer Colleen Atwood explains her fashion choices with some of the "Fantastic Beasts" costumes.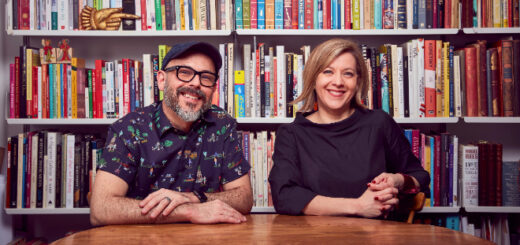 The leading graphic designers of the Wizarding World take a look back at some of their most memorable art.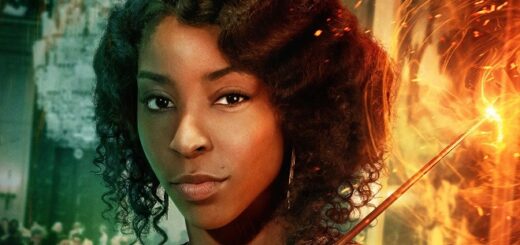 Jessica Williams talks about Lally Hicks's Ilvermorny House, how she got into contact with Dumbledore, and what real-world figures she was modeled on.