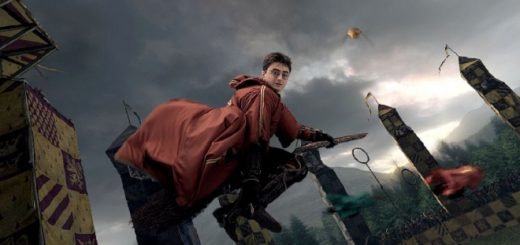 Every method of transportation used by wizards correlates with one used by Muggles. In this listicle, discover which is which.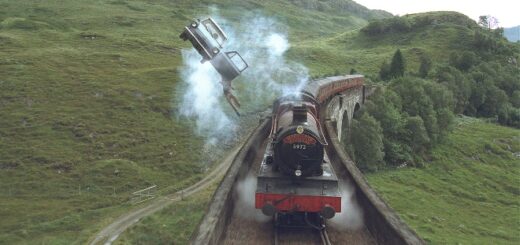 There are many types of transportation in the wizarding world – some better-known than others. We're taking a look at all of them.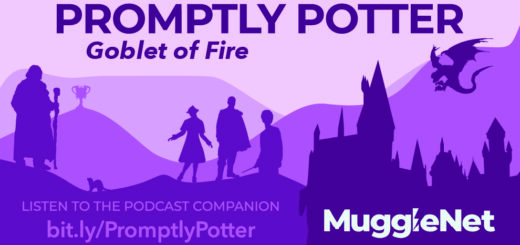 – In Chapter 32 of Harry Potter and the Goblet of Fire, Harry and Cedric Diggory grasp the Cup at the same time, securing the win for Hogwarts. The trophy – actually a Portkey...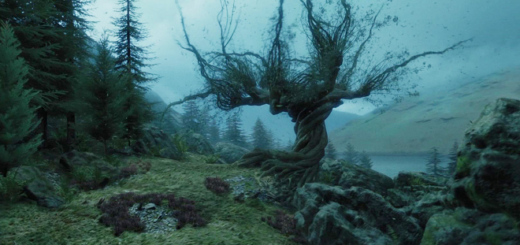 Welcome to some musings on wizards and the environment, because this is where my imagination takes me.
Remember the infamous Floo Powder network? How about the person that actually invented it? Mount those brooms, it's time for a gruelingly nauseating and onerous MuggleNet exercise – magical transportation edition!