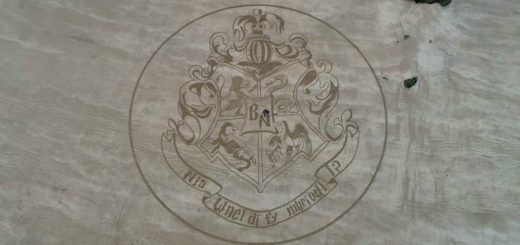 Check out these magical marriage proposals from the biggest "Harry Potter" fans in the world!
Amber and Dan rocked the Gryffindor colors at their themed wedding and received a special memento from an iconic Slytherin character. Be sure to check out their celebrations if you want ideas for throwing a fabulous "Potter" event.
Tori and Scott held a beautiful wedding with a "Harry Potter" theme and were kind enough to share it with us for our "Potter" wedding section. Be sure to check it out and wish them your congratulations!
A beautiful wedding ceremony inspired by the "Harry Potter" series for Joshua and Meredith. Check out all of the details here.
Geoff and Rhea were married on November 12, 2011.
Marcela and Alejandro were married in March 2008.