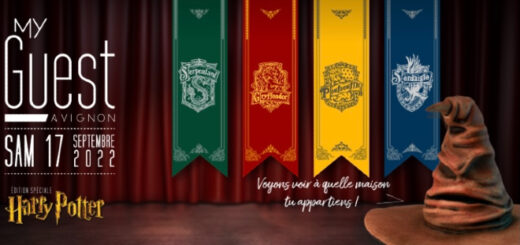 With lots of opportunities to meet some stars from the "Potter" series, are any happening near you?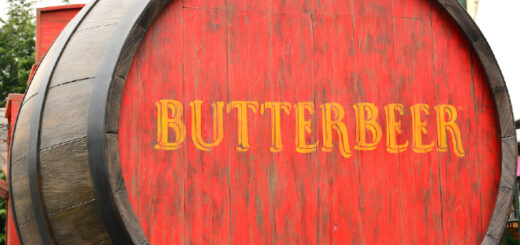 What do you plan on doing this fall? If you don't have plans, then check out what we've found for you.
Alan Rickman will receive a lifetime achievement award and present his new film, "A Little Chaos", at Febiofest International Film Festival in Prague.