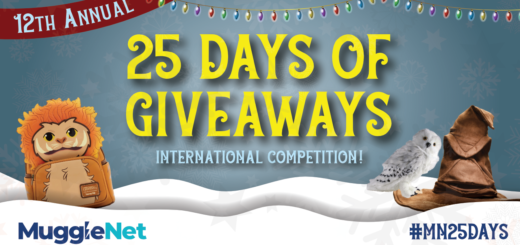 Get ready to win some amazing prizes with MuggleNet's 12th annual 25 Days of Giveaways!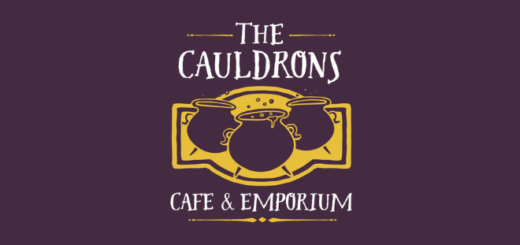 In search of some magical merch in Australia? This shop has all you need and more.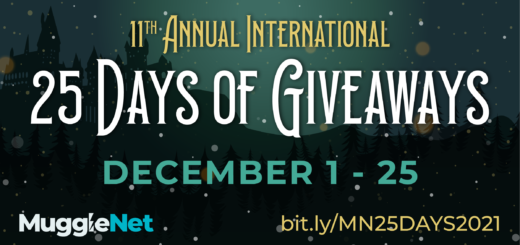 Brush off that "Potter" trivia knowledge – you'll be Siriusly Peeves-d if you don't turn up the wizarding wireless and tune in for the competition!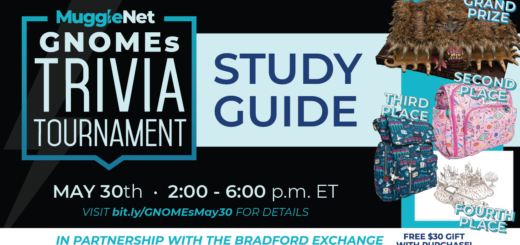 This study guide will help you on your path to greatness in the GNOMEs Trivia Tournament on May 30.