Tagged:
Professor Quirrell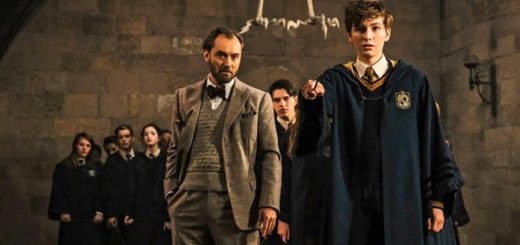 Dumbledore has always hired questionable mentors. These characters from other fandoms would be equally horrible at teaching children.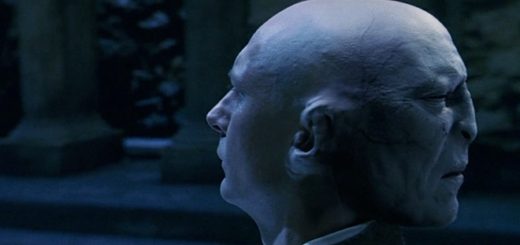 Defense Against the Dark Arts teachers come and go, but why do they meet such terrible ends? Could the DADA jinx have another, more sinister purpose to it?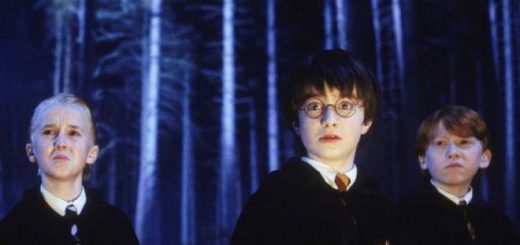 There were a few dodgy moments in "Harry Potter and the Sorcerer's Stone." What do you think was the most questionable?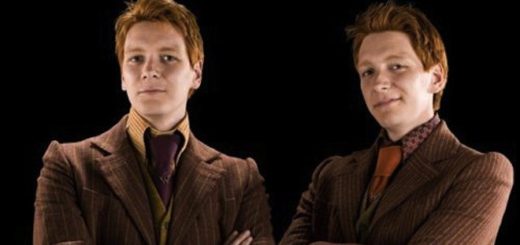 Remember that time the Weasley twins pelted Lord Voldemort with snowballs? Lord Voldemort certainly won't forget it.