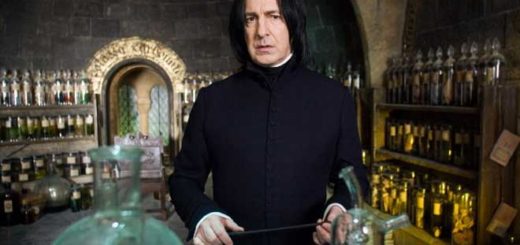 Everyone's heading back to school, including Hogwarts students. In order to help prepare, Snape has offered his own special advice.

Fans have been waiting for "Harry Potter: Hogwarts Mystery" to be released. Now that it's out, was it worth the wait? Is this the game that we thought and hoped it would be?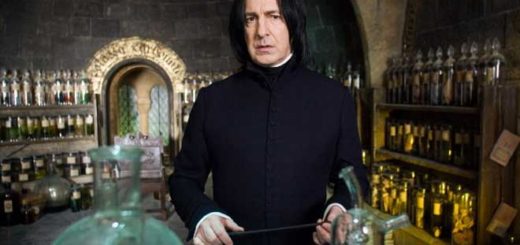 With Snape being such a controversial character, it helps to take a step back and remember what moments made Snape such a topic of discussion.
Today we pay our respects to Alan Rickman with seven of his most memorable lines from one of his most beloved roles: Professor Severus Snape. May he rest in peace knowing how much he impacted us through his work, then, now, and always.
The article series of "Harry Potter" characters and their Disney counterparts continues with Snape and Grumpy. How alike are these two? Read further to find out!
Check out the latest "Back-to-Hogwarts" sale on rare "Harry Potter" merchandise from the Hogsmeade Station Gift Shop!